Regional airline adds daily flight

From Sept. 1 Star Marianas will add an extra flight between Rota and Guam on weekdays. The additional flight will double weekly seats from 70 to 140. The updated flight schedule is available at www.starmarianasair.com/flights-schedules.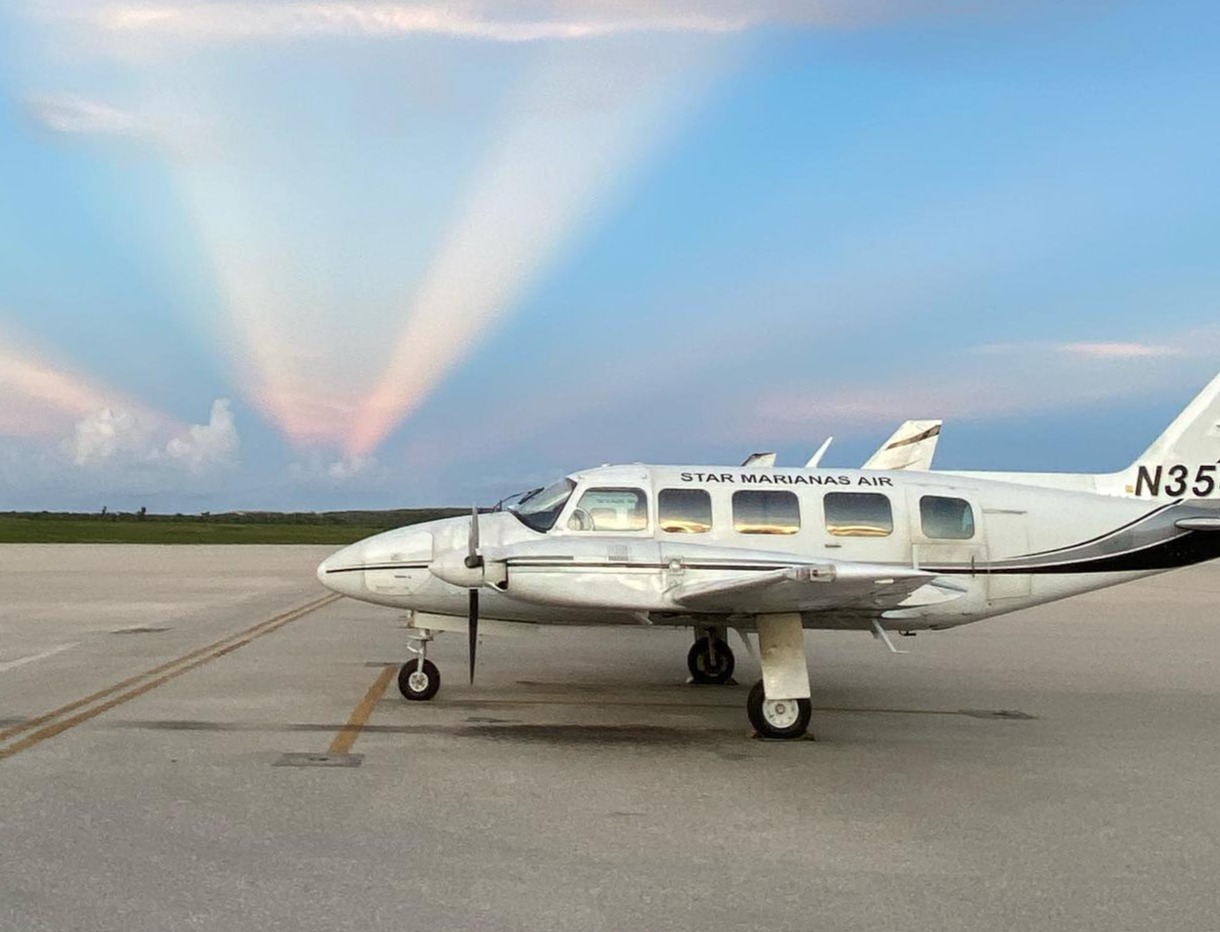 CPA opens Tinian Marina

The Commonwealth Ports Authority and the Municipality of Tinian hosted the ribbon cutting Aug. 18 for the $1 million Tinian Marina.

The project was funded from the Seaport portion of the Tinian Divert lease, with the assistance of Power Builders International, and offers a widened parking lot, new trailer parking stalls, pavilions, solar lighting and restrooms.

NMI SBDC marks milestones

The CNMI Small Business Development Center Network at the Northern Marianas College has provided one-on-one consulting, training, and information resources to more than 500 clients, as of Aug. 15.

SBDC has been a part of the NMI for more than a decade, however, the SBDC gained independent network status in 2022 and is now hosted at NMC in Building P. The NMI SBDC has hosted 23 training events with various community partners to include Guam Procurement Technical Assistance Center, the U.S. Department of Agriculture's Food Service Agency, the NMI Women's Association, Bank of Guam, and the CNMI Chapter of the Society of Human Resource Management. More than 250 individuals have attended these free sessions. 

As part of SBDC's NMI services, counselors provided advice to several clients, which led to successful attainment of $1.2 million in capital to start or expand their business operations.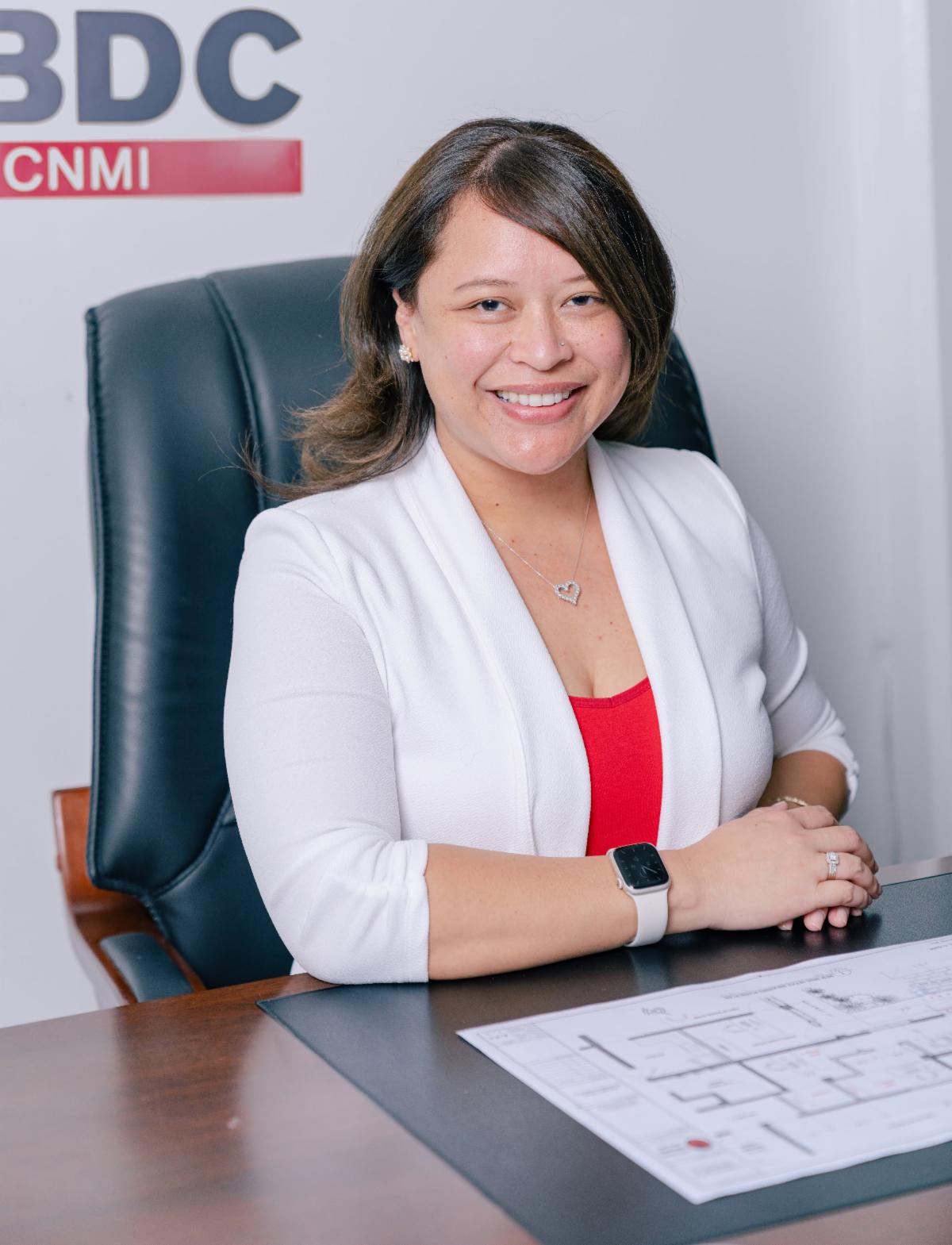 The SBDC team includes Nadine C. Deleon Guerrero, network director; Mercilyn K. Palec, associate director; and Roman Tudela, network administrative office manager. Contact them at 1670-664-3018.

Signature events include the Friends of Business Summit and SEED to Sail event. To increase presence in the community, the Network hosted several Small Business Nights to highlight local artists and small businesses. Earlier this year, the SBDC on Rota hosted its first Small Business Night in February, followed by the first Tinian Small Business Night in March. mbj