BY OYAOL NGIRAIRIKL
Journal Staff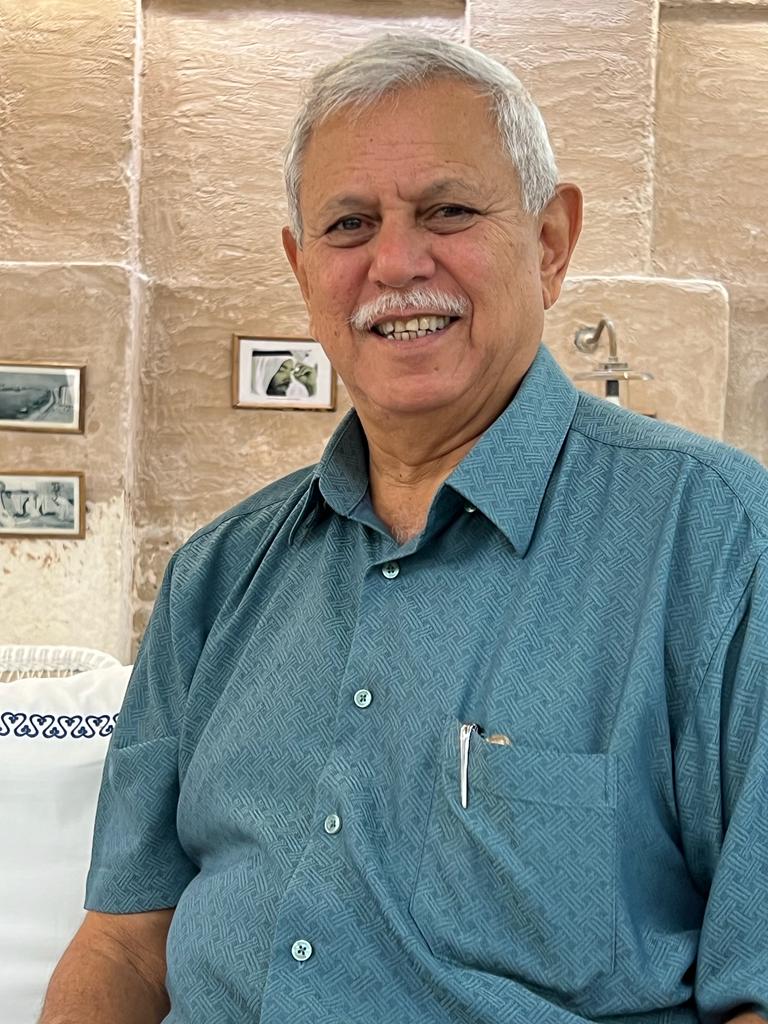 KOROR, Palau — Serial entrepreneur Alan Seid has his sights set on a new project that utilizes new technology in a way that he hopes will lead to other larger projects in the island nation and the region. 
Seid is the chairman and CEO of MidCorp, as well as owner and chairman of Pacific Gateway. He also is the man behind what's being called the Ngermid Bay Residences. The potentially 10-unit condominium is projected to cost roughly $4 million. Each unit is expected to sell for an approximate $600,000. 
"It's a good first start," Seid said. Some of the largest hurdles have already been overcome, including getting the Koror State Legislature to approve rezoning the property for multiple dwellings. He's working with partners to finalize the design on May 11. They're planning on a four- or five-story building, the architecture and design of which will fit into the environment and even give the impression that part of the foliage is being brought inside. 
"Some of the thoughts are to put a lot of plants around the balconies and outer areas, so when you're on a boat looking at the property you might even miss the building itself," he said. "We're modeling it after some of the architectural designs in Singapore." 
The building itself will also house a café' that will cater specifically to the unit dwellers and guests. He added the group is still trying to determine if the top floor will be a penthouse suite that will essentially take the space of two units. 
But a key feature in this project will be the non-fungible tokens, or NFTs, which they're utilizing for the sale of the units. 
"That's the newest thing happening in real estate," he said. "We are actually going to be launching the platform in June." 
He said the NFT platform has itself been a huge investment, costing "hundreds of thousands of dollars" on its own. But it's utilization will extend beyond this project if all goes well.  
"We intend to use that same technology for future projects in Guam and Saipan and even Taiwan," he said, adding they've been in discussion with the Ministry of Technology in Taiwan. "We're excited … We are getting some positive response." 
So how does this work exactly? According to the Blockchain Council, a group of experts and enthusiasts who express their goal as raising awareness about the Blockchain space NFTs are transforming the world of real estate. "NFTs are unique digital assets that cannot be replicated, making them ideal for use in the digital ownership and trading of real estate. With the help of Blockchain technology, NFTs are bringing a new level of transparency, security, and ownership rights to the real estate industry," according to the group's website. "The potential for NFTs in real estate is vast, from virtual reality-based virtual tours and virtual property ownership to the tokenization of real-world assets."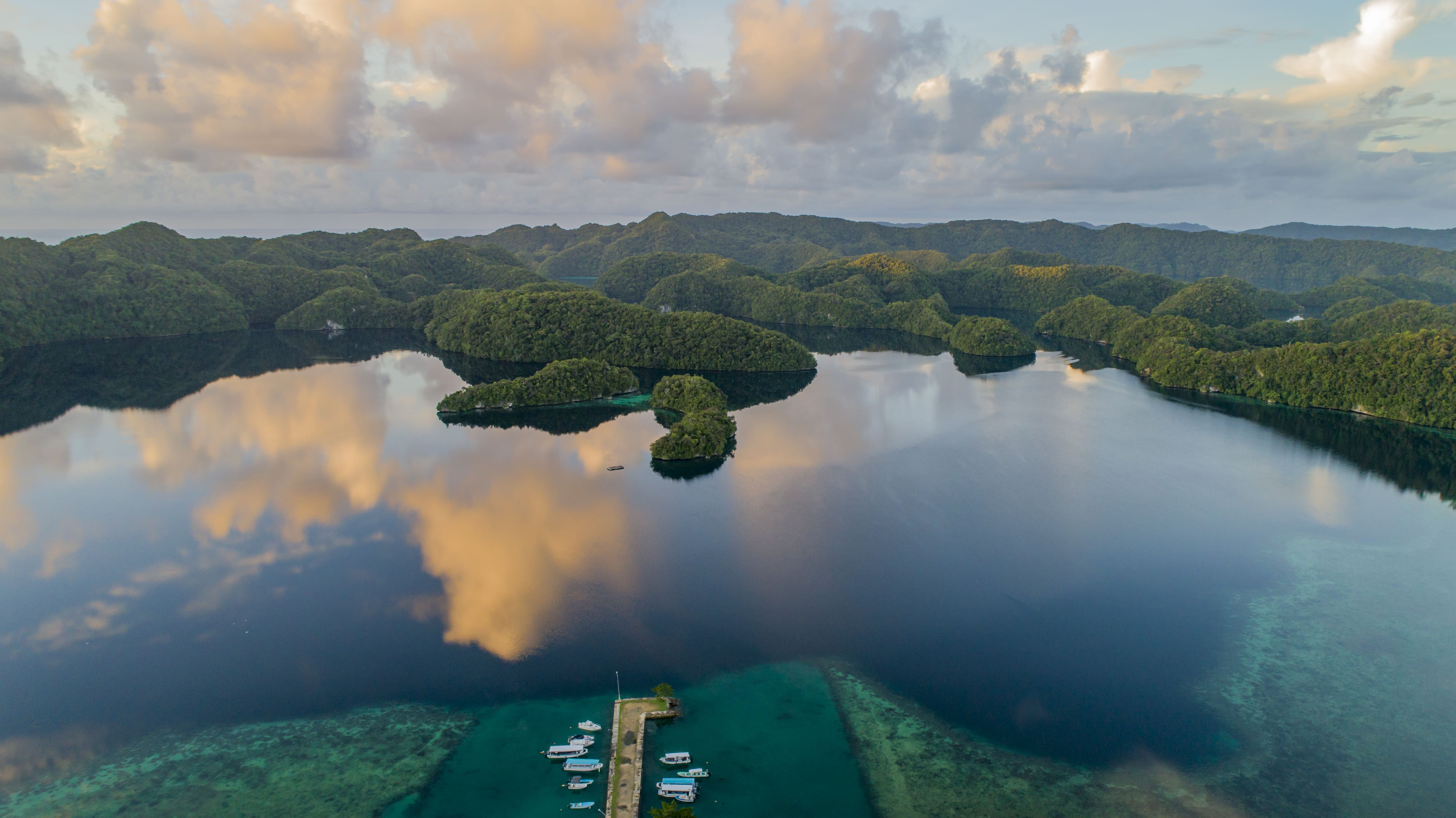 And this project, Seid said, will create NFTs linked to physical property, which would allow for transparent and quicker transaction processes that are also secure. According to a Forbes column by Johan Hajii, co-founder of UpperKey, a property management company, a physical real estate NFT is created by registering a physical asset, such as a home or office space, on the blockchain. This creates a record of not just ownership but every transaction it's been a part of. Seid is also keen on some other practical uses of it, such as fractional ownership. Fractional ownership, he said, allows investors to break down each property into tokens that operate like shares.
The NFT platform also will allow potential buyers to view and even walk through the property with virtual reality goggles, Seid said. 
He added they're meeting with potential buyers in the next few weeks, reiterating his excitement to what this could mean for future projects. 
"We're also looking at new technology to build a house at a reasonable cost that at the same time can be built quickly. My next trip is about that … we are going to (use NFTs) to help raise investor money to build housing," Seid said. He said this next project could potentially help Palauans purchase homes that they, in turn, can rent to visitors and digital nomads who want to take advantage of Palau's fiber optic connection to do their work remotely. 
He reiterated that if the Ngermid project does well there could be a profit to be made, but at this point, for him, he wants to show that it can be done. He noted that Palau's first digital resident, Timothy Draper, has said Palau is on the right path in terms of taking advantage of new technology. 
"If we succeed with the first one (and) the NFT platform is a very important component, then imagine the possibilities. We're now at the forefront of utilizing new technology and making it work for us," he said.
mbj