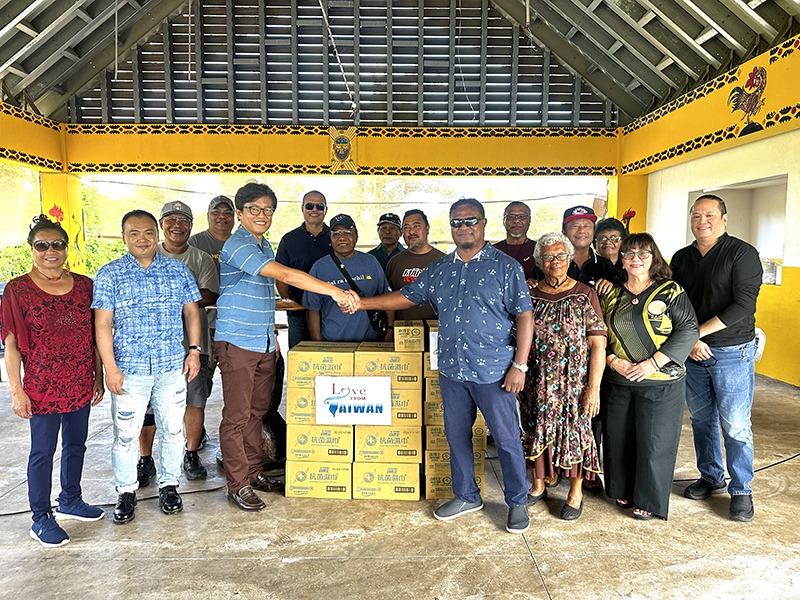 ---
Together Beyond the Reef Music Festival and the Electric Island Festival raised and donated $3,200 after hosting an event the Micronesia Climate Change Alliance for Typhoon Mawar Relief and Resiliency efforts.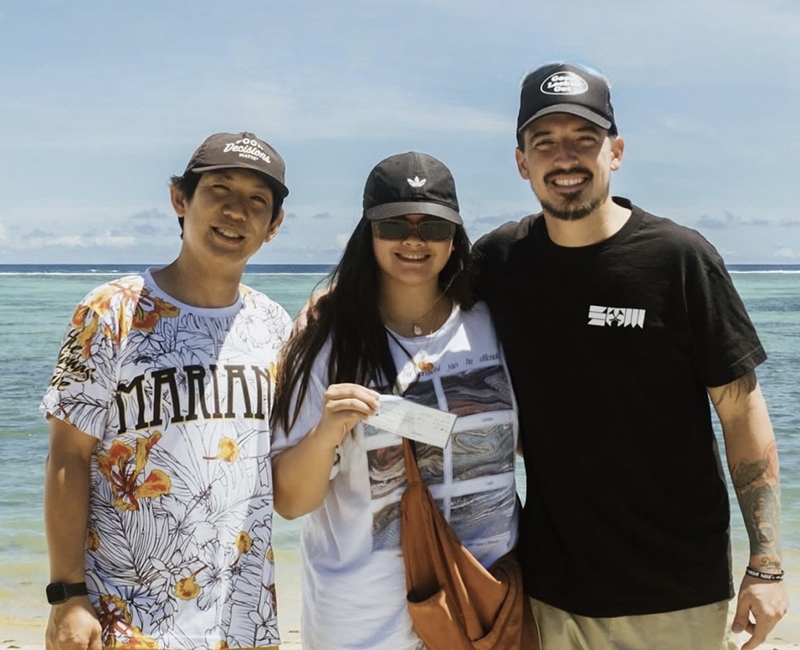 ---
Ten University of Guam agriculture students received scholarships to participate in a two-week Smart Agriculture Technology & Culture Experience Study Abroad Program in Taiwan in July July a at the National Pingtung University of Sciences & Technology and about the culture and at National Taiwan Normal University — two new sister colleges of UOG's College of Natural & Applied Sciences. The students each received $1,000 from the J. Yang & Family Foundation of California through the UOG Endowment Foundation. Their scholarships are part of a $600,000 donation that is being made over three years by the foundation of Taiwanese-American entrepreneur Jackson Yang to fund the newly established Asia Pacific Studies Center project under the University of Guam's Office of the President.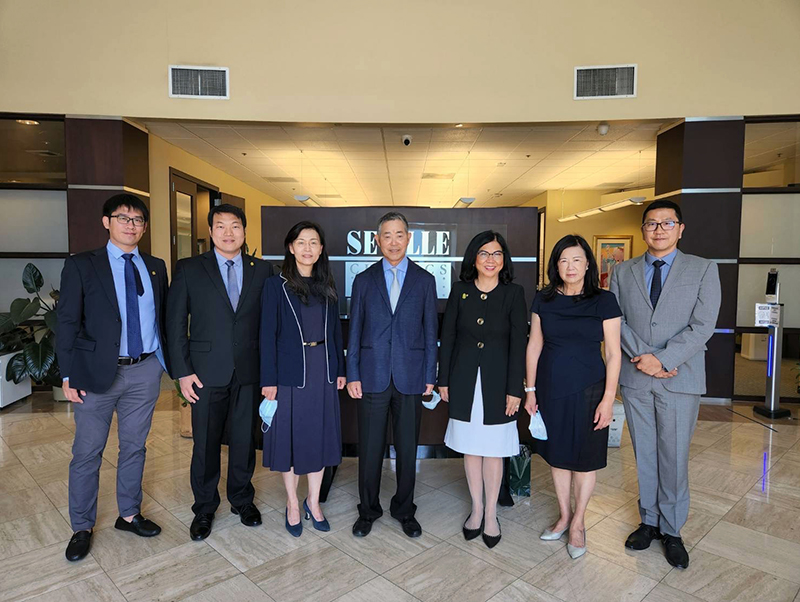 ---
GNC's headquarters in Pittsburgh, Pa., donated $42,530 in supplements through GNC in Guam for post-Typhoon Mawar recovery of the island's people. The GNC team visited senior centers or mayor's offices of Yigo, Mangilao, Chalan Pago-Ordot, Mongmong-Toto-Maite, Sinajana, Agat, Dededo, Santa Rita, Inalahan and Agana Heights to distribute vitamin C to people in need.
GNC Guam also joined Korean community of Guam volunteers at Guma Trankilidat. While Korean community volunteers offered free haircut services, GNC donated Vitamin C to residents.
Working with Operation Christmas Drop, GNCE is extending GNC's relief efforts to islands in Micronesia by donating GNC Baby DHA Drops, a liquid-form fish oil supplement for babies and toddlers aged up to five years old.
Parents of babies and toddlers in Guam are welcome to visit the GNC store at Micronesia Mall and receive GNC Baby DHA Drops, without any purchase required while supplies last.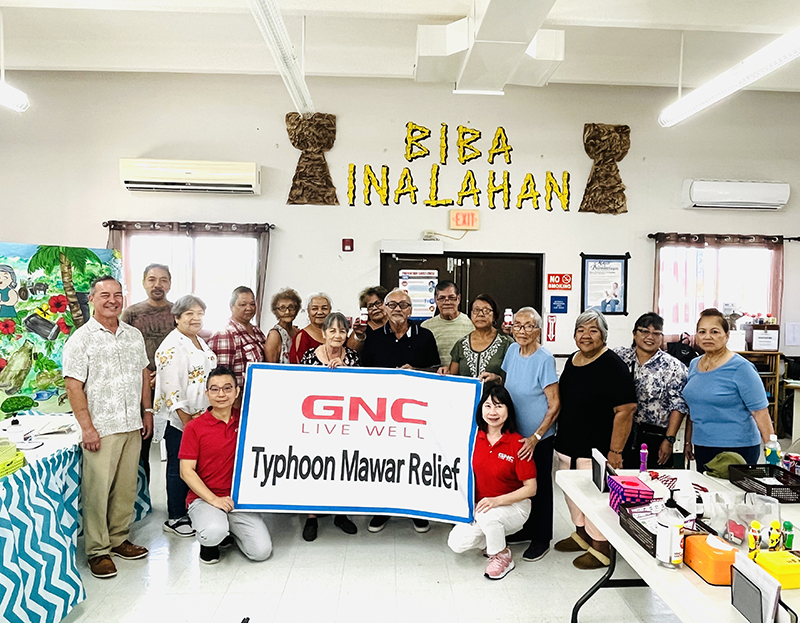 ---
The Hilton Guam Resort & Spa and the RIHGA Royal Laguna Guam Resort $7,500 each to combine as Diamond co-sponsors of the Guam Chapter of the American Red Cross 21st Annual Red Ball.