Taking Hair and Combing Together for Relief a success  
Free haircuts were given to more than 70 residents in Inalahan. The event, titled "Taking Hair and Combing Together for Relief" was deemed a success, according to the Office of Senator Dwayne T.D. San Nicolas, which organized the event in partnership with Guam Community College's Cosmetology Program.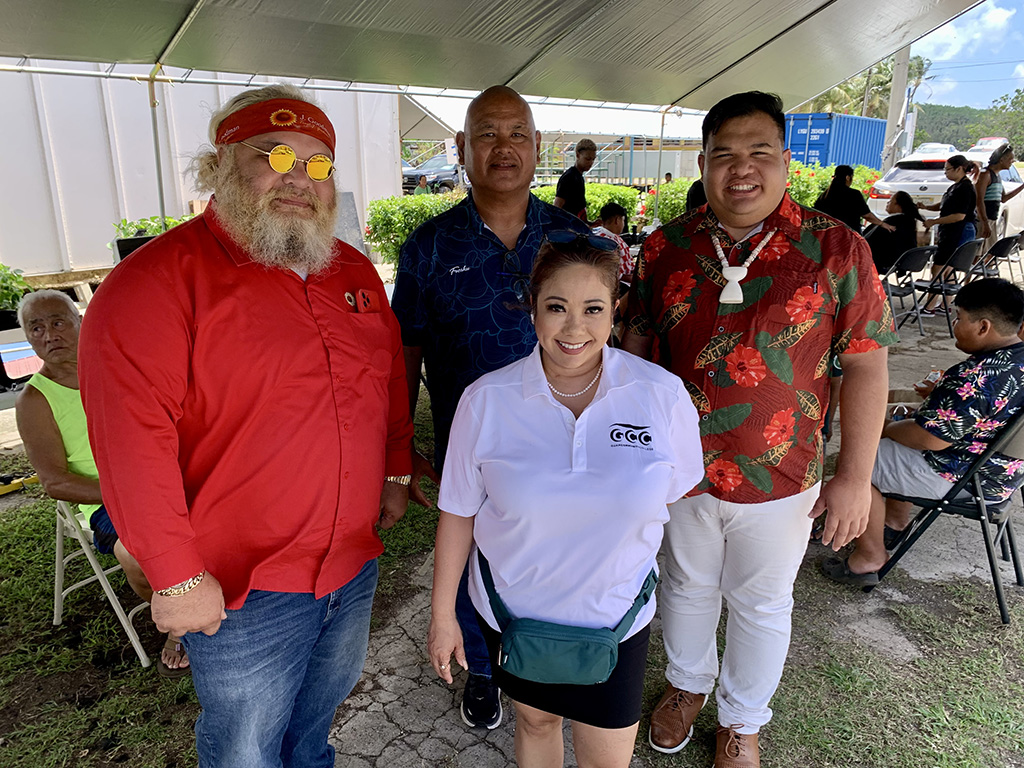 GTA donates phone cards to Dededo Mayor's Office
In the aftermath of Typhoon Mawar GTA donated prepaid cards and power banks to those staying at the emergency shelter at the iLearn Academy Charter School Gymnasium in Dededo. The contribution aims to help the affected individuals stay connected with their loved ones while they recover from the devastating impact of the typhoon.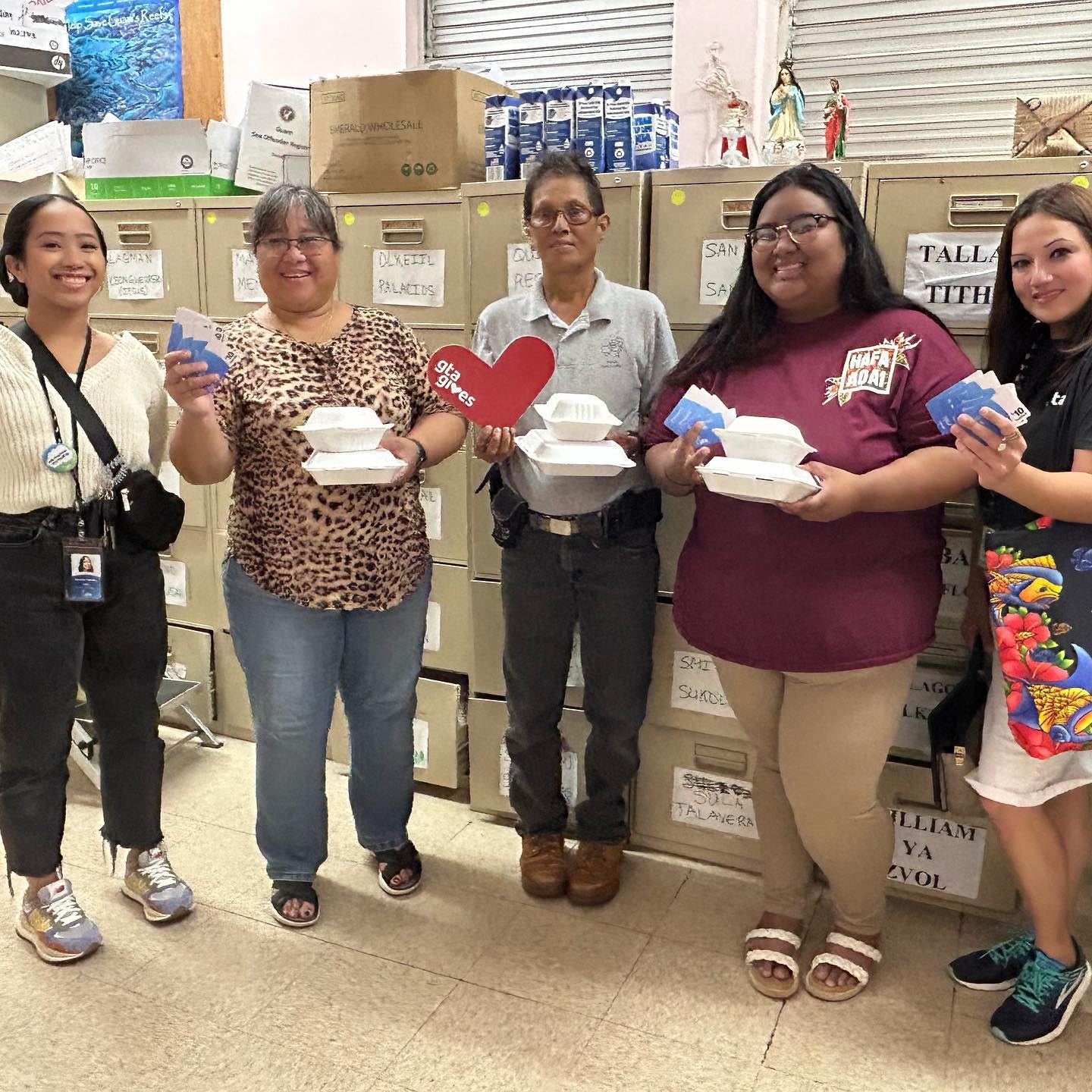 Community First applied for three match grants to benefit three local nonprofit organizations.
The 2023 Member Impact Fund Awards provide up to $3 for every $1 matching grants from its members. Each organization will receive $8,000 - $2,000 from Community First and $6,000 from the FHLB Des Moines' MIF.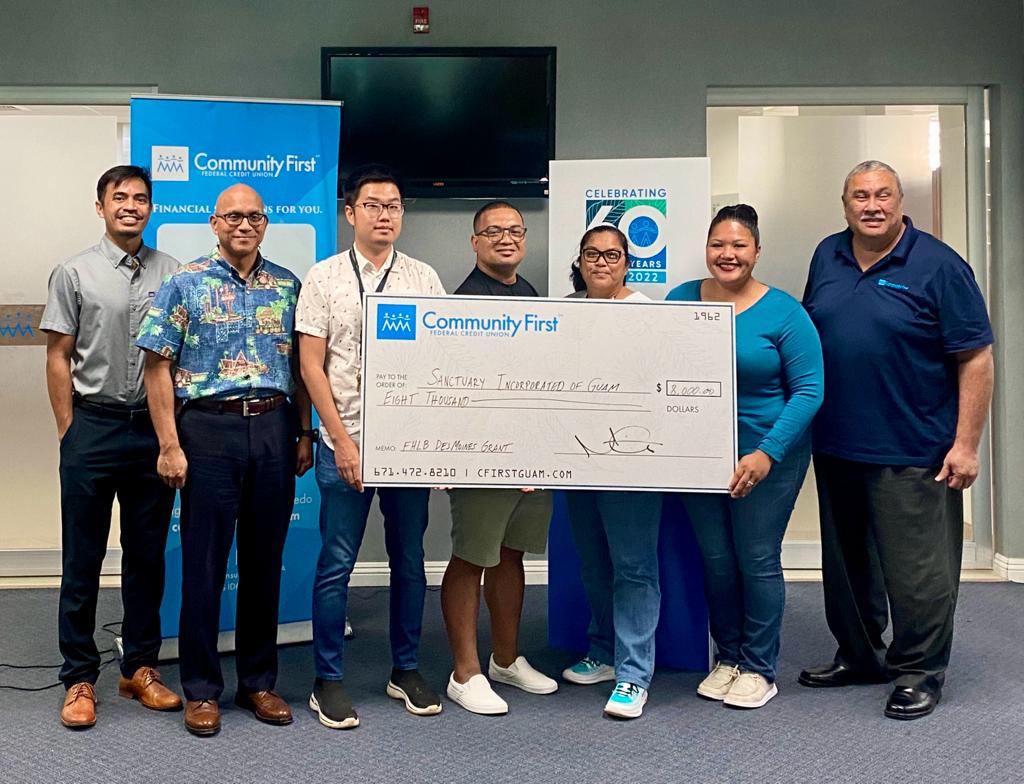 BOG donates $50K to Typhoon Mawar Relief Fund
Bank of Guam announced a $50,000 donation made to the American Red Cross Typhoon Mawar Relief Fund. The donation now brings the total raised to over $700,000 and closer to the Guam Chapter's goal to raise $2 million for our local communities, according to the Bank of Guam press release.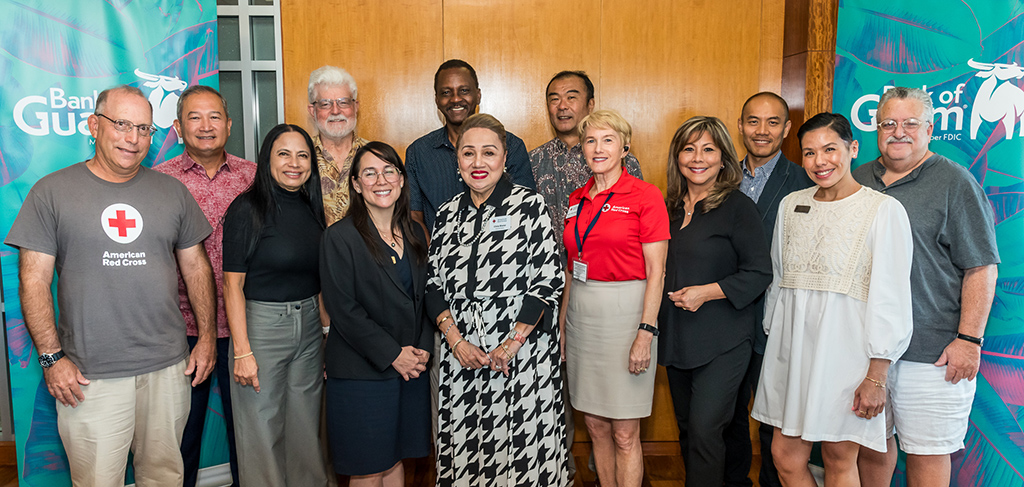 CUC personnel, including a Guam National Guard recruit, help GPA restore power
The Commonwealth Utilities Corporation sent a team of to help Guam Power Authority repair lines and other hardware restore power in the wake of Typhoon Mawar. One of the team, Pvt. Jay Rideb, is a recent recruit in the Guam National Guard.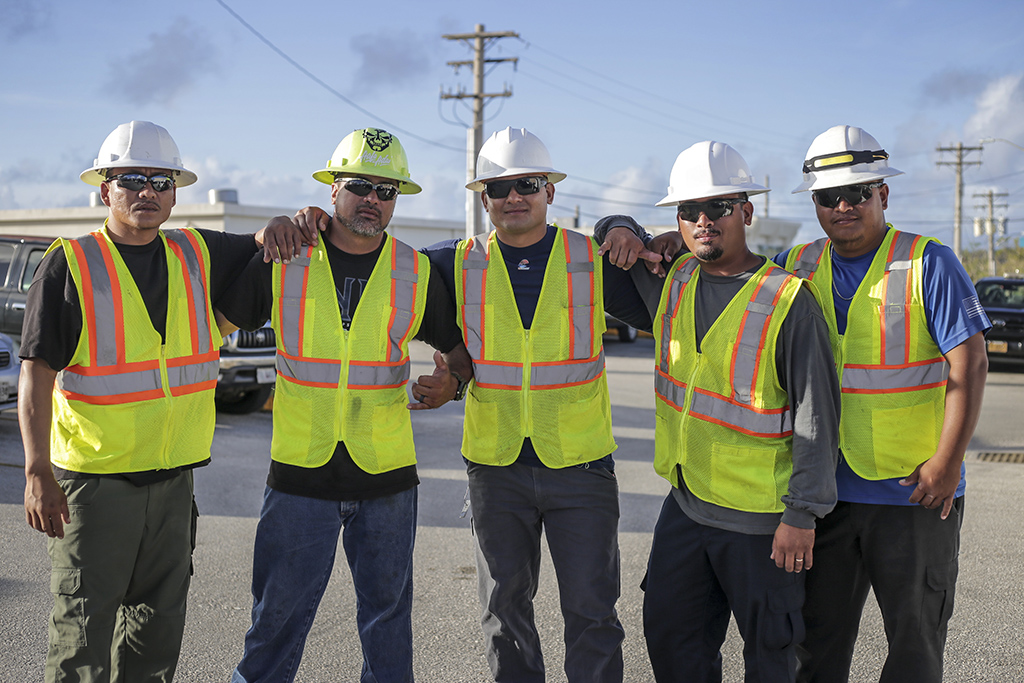 BOH donates $30K to ARC for Mawar relief efforts
The Bank of Hawaii Foundation donated $30,000 for the American Red Cross Pacific Islands Region to help relief efforts underway following Typhoon Mawar.
FEMA
The Federal Emergency Management Agency is utilizing two Ukrainian cargo airlines to help provide emergency airlift for disaster-recovery efforts in Guam over the partial objections of two U.S. carriers.
CNMI sends 2 containers of donations, $20K to MCOG
A collection effort was coordinated in Saipan by Mayor Ramon Camacho, CNMI Corrections Commissioner Anthony Torres and various government and community leaders to help Guam following Typhoon Mawar. They sent two 40-foot containers of various goods. Additionally, Tinian Mayor Edwin Aldan and the Elected Municipal Council donated $20,000 from their local treasury and personally presented their donation to the Mayors' Council of Guam. The Mayor's Council shared their appreciation of the donations with a huge Si Yu'us Ma'ase. mbj