The Korean Association of Guam donated exercise equipment to the Tamuning Mayor's Office. The eight pieces of exercise equipment were installed on the grass fronting Marine Corps Drive by the Korean Association.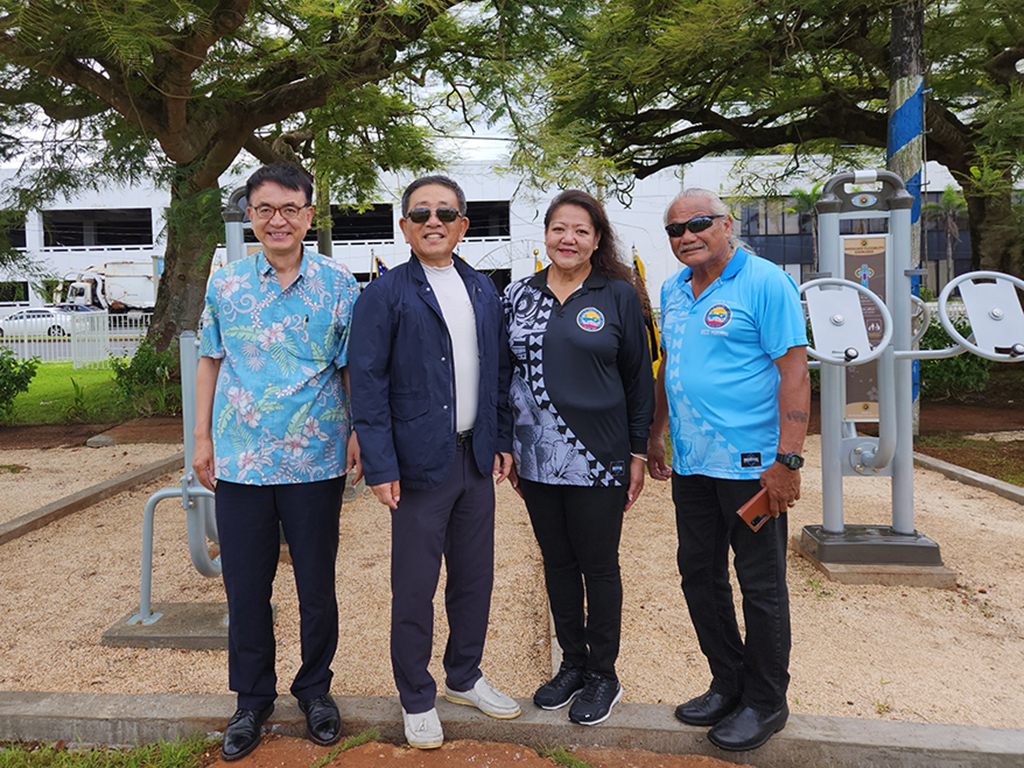 ---
The Kurt S. Moylan Foundation has donated a total of $7,000 to students at Guam Community College for the fall semester.
The foundation is named after Kurt S. Moylan, who is president of Moylan's Insurance Underwriters Inc.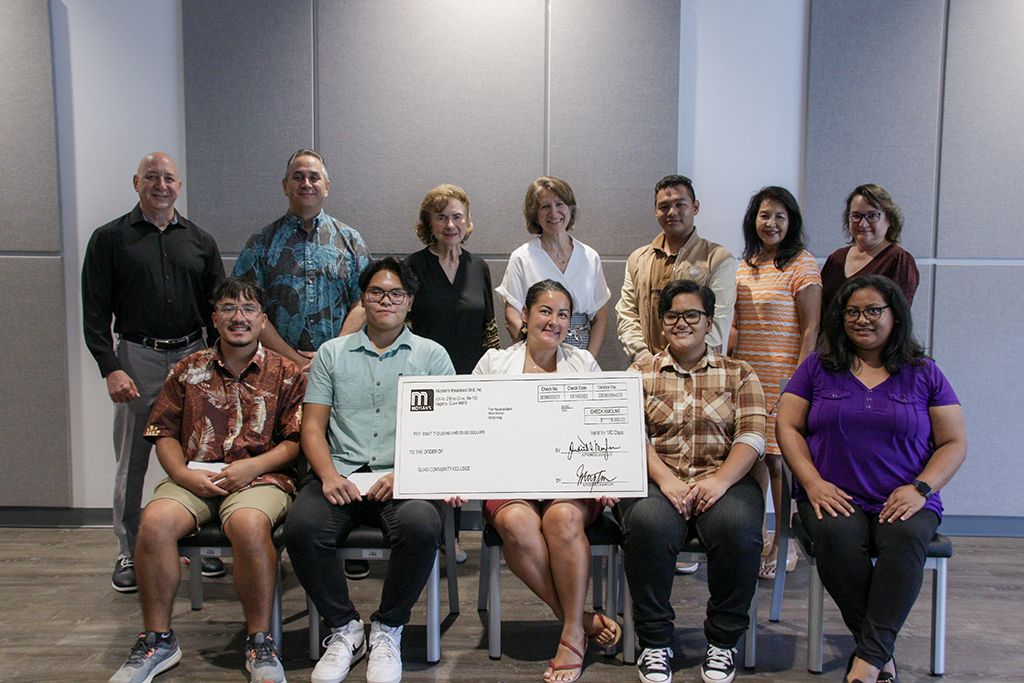 ---
The
Taipei Economic and Cultural Office in Guam
donated $1,800 for thanksgiving efforts to Mane'lu.
Docomo Pacific
partnered with Toys for Tots by offering toy drop-off locations at certain locations in Guam and the Northern Mariana Islands.
Sen. Dwayne T.D. San Nicolas
partnered with the Marine Corps Camp Blaz Toys for Tots by offering his office a gift drop-off location.
Enterprise Holdings
, through the Enterprise Rent-A-Car brand in Guam, has renewed its partnership with the United Service Organizations on the island. As part of the agreement, Enterprise Guam team members will have the opportunity to volunteer alongside USO staff throughout the year. USO has three locations in Guam.
Enterprise has additionally expanded its support of the USO to include South Korea, where it has begun doing business. The brand will also be recognized as a USO Indo-Pacific Region Mission Partner.
GTA
donated $500 to Bake Their Day to purchase supplies and materials for crafting cakes and arranging celebrations for foster children.
The annual
Triple Family 5K/10K color run
will return on Nov. 18. This year's run will support Sanctuary, Guam Cancer Care, Safe Haven, and Bake Their Day Guam.
The
Tsubaki Tower
will make a donation for every guest who dines at the Casa Oceano in November, in support of the University of Guam Endowment Foundation. The total donation is due to be made to the foundation in the first week of December.
The Valley of the Latte
has offered free admission on the Adventure River Cruise Tour for all veterans and active-duty military personnel on Nov. 10, 11 and 12.
mbj