BY MAUREEN N. MARATITA
Journal Staff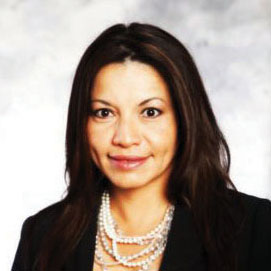 A chance meeting in 2004 has led to the extension of a new business service and strategies in Guam.
Michael Kozemzak was asked by a former client, the then CEO of GTA – Robert Taylor – to come to Guam from the U.S. mainland to help GTA. The telecom company was asking for specialized guidance in Guam on the services Kozemak was more than familiar with – the management through brokerage of health insurance and related services.
During the trip, Kozemzak met Mary P. Rhodes, then senior vice president of Health Plans and Services with TakeCare Health Systems LLC., doing business at the time as PacifiCare Asia Pacific, but in the process of becoming TakeCare. "The very first call I made was to Mary …," he said.
Rhodes, said, "At that time we always had national accounts and since [GTA] was getting privatized they had reached out to all the carriers, and all the carriers were courting them, but we ended up winning the contract. Mike became the broker for GTA, as well as other clients going forward."
Based in Houston, Texas, Kozemzak became a licensed broker in Guam in 2006.
Kozemzak is the president of MBA, Jennifer Taylor is its director, and Rhodes is vice president and chief operating officer. Rhodes has a management contract as president of the Guam Hotel & Restaurant Association. She told the Journal her contract with GHRA was recently renewed through 2026. Rose Ayuyu Morales is returning to Guam and joining the group as director of human resources.
MBA offers analysis and statistics to its clients "to make informed decisions and drive strategic growth," it says. Ed C. Arriola Jr. leads that service as vice president of Business Analytics for MBA. MBA has an office in Saipan as well as Guam.
Taylor oversees electronic enrolment. "We're finding it is a challenge for companies. They are used to doing everything on paper. … We can help. We will assist them to do as much as they can electronically. … We can still do the paperwork and get it uploaded into the system so at least the HR team has everything all there together. They can run the reports and make everything way more efficient for the staff," she said. Once a platform is built for the company, Kozemzak said, "It's way more efficient. You never have to do it again."
Electronic systems offer another plus, Rhodes said. "It's also a great way for people to educate themselves and also keep track of even their deductibles, their out of pocket maximums – things that help them qualify for other benefits that they may not have realized till now."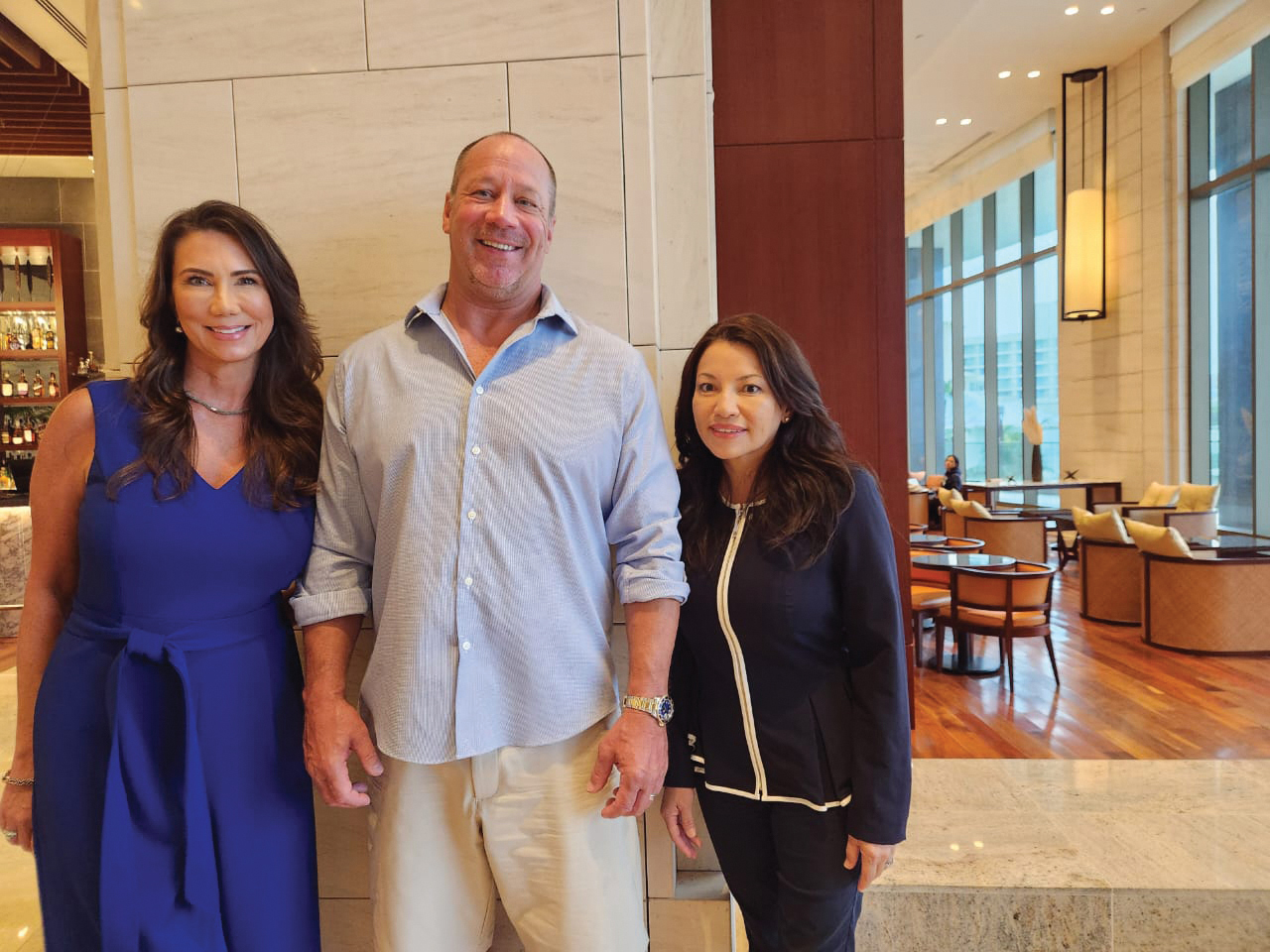 In its slate of services, MBA offers Occupational Health Services guidance through a partnership with HSE Pacific LLC, overseen by Christopher H. Rhodes, husband of Mary.
Kozemzak said that companies in Guam reach out to all carriers. "But I noticed in the states, 99% of companies utilize brokers … for consulting, for negotiating on behalf of their company … and for benefits."
The services Micronesian Benefits Administrators offer are varied and could be for lifelong disability, executive benefits and compensation and more. "There's a lot of different areas around what we do. That's why we consider ourselves administrators and consultants," he said.
Insurance brokers on Guam primarily sell property and casualty, as well as life insurance, Rhodes said. "There aren't a lot of health benefits brokers." Negotiating with brokers is only one MBA offering, but a typically important one. "We have many national accounts here on Guam. A lot of the U.S.-based companies or international firms use brokers. We have to work with off-island-based brokers a lot."
As a consultancy, Kozemzak said, "Another big part of what we do is consulting for government contracts … - really fringe benefits consulting." Every federal contract contains a set "fringe benefit" sum for employees, as required by the Service Contract Act, which covers contracts such as janitorial services, often million-dollar contracts. "It has to be tracked, it has to be accounted for …," he said. MBA therefore offers accounting, auditing, administration and reporting of fringe benefits. For clients, MBA can also "develop an employee fringe benefit package that meets within the framework of the money that they have available," he said.
MBA offers those services through RFP Administrators.
Since that money also has to be managed in various ways, Rhodes said it's important to have a qualified third-party administrator. "The government can come in at any time and audit the books, so our fringe benefit software provides real time data and all of the reports that the government would need would be coming from us," Kozemzak said. "A lot of companies are doing it internally, and really risking being out of compliance."
A major service for the human resource role is specialized guidance that covers the annual selection of health and related insurances – the review of annual requests for proposal shouldered by HR departments. "That means they have to put all the information together and send it out to carriers and collect those bids and decipher them and negotiate with all the carriers. … That's where we come in," Kozemzak said.
Particularly with current labor issues, Rhodes said the value of such packets to employees has come to the fore for companies. "They have to get more competitive. … We would help guide them on how best to fit their strategy of what they plan to do for all employees." While such guidance is familiar to national and international companies, Rhodes said, "By bringing that to Guam and creating a benefits company, we bring that talent, expertise and knowledge to small to mid-size firms as well."
While companies typically have various benefits for employees in existence – such as 401(k) and phones, she said these can be itemized and included for clients so that they are shown as part of an employee's or prospective employee's package.
Kozemzak said that the advantage of an efficient relationship with MBA is "having local partners that are highly respected in the community and are here all the time, versus coming twice a year from Japan."
Rhodes said companies can be juggling several relationships across services. "Our goal is to really consolidate these services and find efficiencies for them and even guiding their decision making by using analytics." mbj