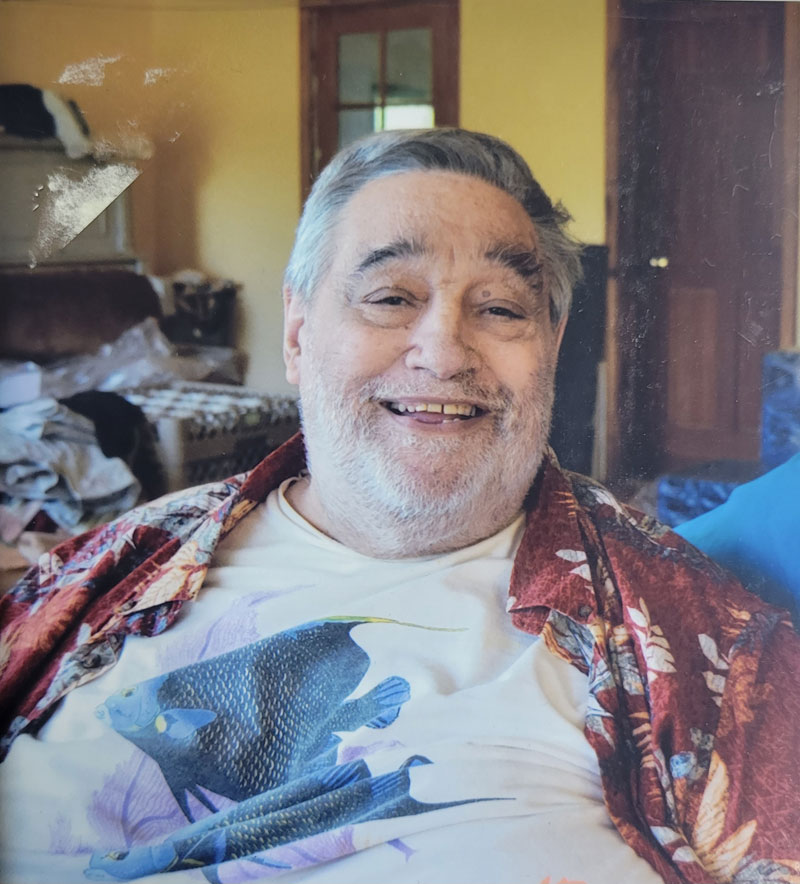 Gerard Butler Champion
Feb. 6, 1946 – July 19, 2023
Gerard "Gerry" Butler Champion made a promise to his grandmother Ignacia Bordallo Butler. 
He pledged to keep the Butler family in business for 100 years, he told Guam Business Magazine in September 1986, saying his personality would allow him to succeed. "When most people become frustrated to the point that they want to quit, I become frustrated to the point that it becomes a challenge to me," he said.
According to Journal files, Champion not only kept his promise, but saw the occasion memorialized when Sen. Benjamin J.F. Cruz presented a Resolution to him for the Butler family on Feb. 23, 2015, in honor of the company's 100th anniversary. Grandson Gerard Champion accepted the award on the family's behalf, recognizing his grandmother, saying, "I'll never forget the kindness in her heart, and the good that they did for our island."
Butler's Inc. was founded by Chester Carl and Ignacia Bordallo Butler in 1915 as a carbonated soft drink business in Hagåtña. The company expanded with the establishment of a Coca-Cola bottling plant in 1923 and in the 1930s, a dry goods store, an ice cream and soda parlor and the first commercial radio station, K6LG.
Champion was born in Alameda, Calif. in 1946 and after dropping out of high school joined the U.S. Air Force, where he stayed for four years, also finishing his high school education during that time and starting on some college credits.
He would acquire associate's degrees in drama and in the arts and humanities.
After returning to Guam, he received a bachelor's degree in education, and a certificate to teach, then spending five years at Guam Community College, also helping to fashion the curriculum during his time at GCC.
After parting ways with education, he started an arts and crafts business in an old Quonset hut on the Butler land in Sinajana. 
Following his promise to his grandmother, Champion opened a store in Sinajana on the same site with plans for a gift shop, bakery, clothing and a restaurant. He would later travel frequently to the Philippines to find basketware, furniture and other items for the store. 
Gerard Champion Butler is survived by his wife, Cecilia; son Christopher; and daughters Andrea and Margarita.
Mass of Christian Burial was due to be held on August 7 at St. Jude Catholic Church in Sinajana, with a memorial event following mass at the Sinajana Butler's property.
mbj