Japan's Trusted Traveler program is now open for new applications and entry to the country via automated gates.

Specifics are available in English for business travelers who have a history of entry to Japan at least once plus the current visit, as well as for tourists.

Travelers will be issued with a registrant card in Japan at immigration bureau offices at airports upon provision of fingerprints and a photo.

The card is valid for three years for a fee is 2,200 yen, or $14.91 as of this story.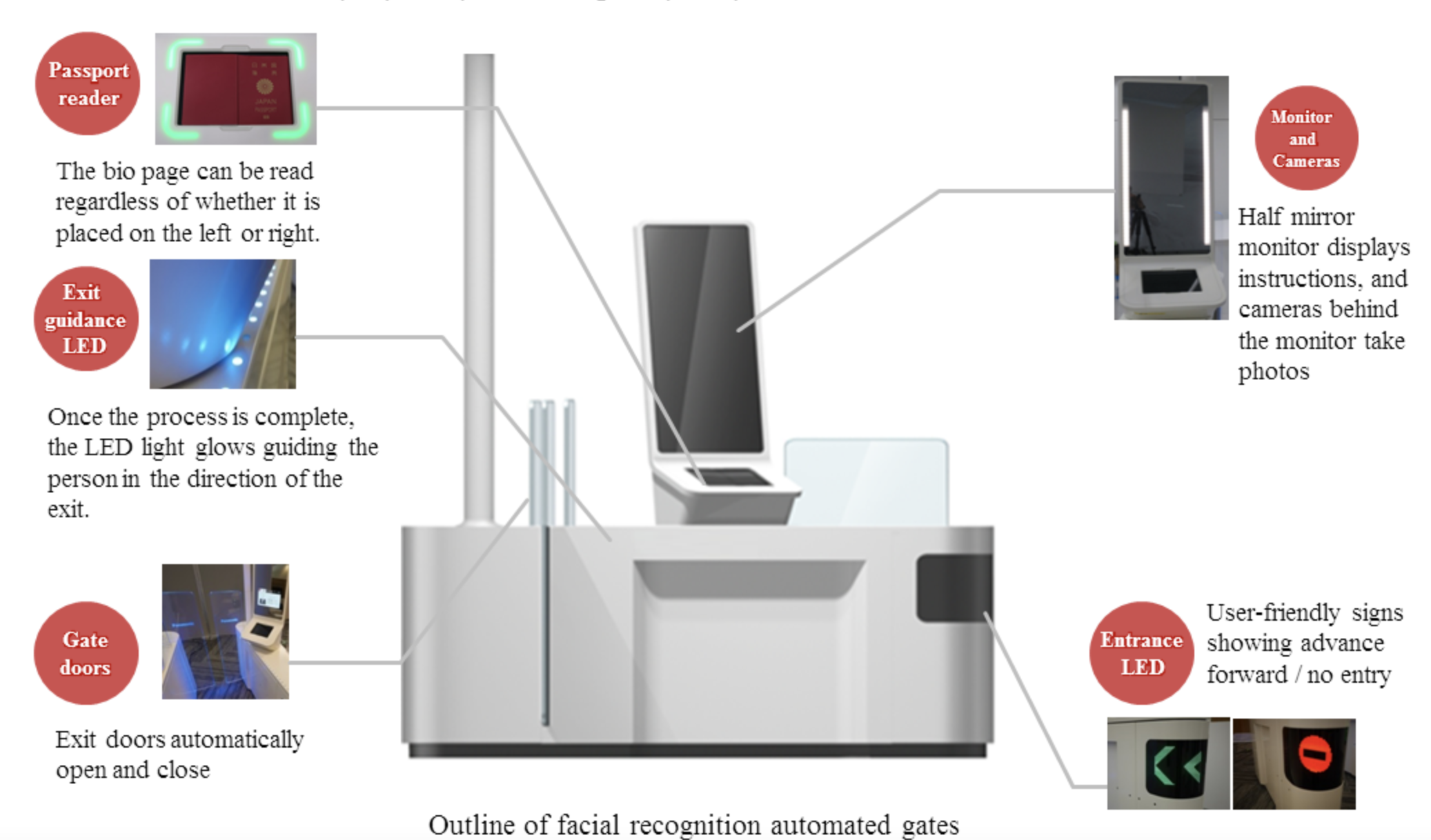 Automated gates are available at Narita Airport, Haneda Airport, Chubu Airport and Kansai Airport, according to the Ministry of Justice.

Find further information on the specific conditions that apply at Japan Trusted Traveler Program (moj.go.jp) and at Trusted Traveller Program Overview | Immigration Services Agency (moj.go.jp). mbj