Gov. Lourdes A. Leon Guerrero offers word of hope to Guamanians in a letter to the editor, where she lists the different types of assistance given to residents and businesses. In the last couple of years, the cost of goods and foods have risen dramatically due to COVID-19 pandemic and geopolitical tensions that have disrupted the supply chain. Regional small businesses recently commented on inflation having a significant impact this past year in how they do business in response to a Guam Business Magazine survey. (You can find the GBM survey here) 

"Despite all these efforts, we know we aren't where we need to be economically, but we know we are better than we were before. While we still have so much farther to go, signs of our continued recovery from global economic threats are clear," she wrote in part. 

See the full letter below: 


Sept. 20, 2023

Editor,

Our administration knows how hard our people work. And no one can deny that a dollar just doesn't stretch as far as it used to. Everywhere we look, prices are up, wages feel flat, and people are doing more and more to earn less and less. But we aren't alone.

The current inflationary period started nationwide in April 2021, when consumer prices jumped at the fastest pace in over a decade. At the time, experts hoped inflation everywhere would be temporary while world economies bounced back from COVID-19.

But as months progressed, supply chain bottlenecks persisted, and the nation as a whole was then hammered by unanticipated shocks to the economy, including subsequent COVID-19 variants, new lockdowns in China, and Russia's invasion of Ukraine.

This meant supply chains stayed choked, energy prices stayed high, and the cost to transport everything from groceries to medicine climbed —especially if you lived on a tiny island in the Pacific.

This is why our administration focused on policies and programs that directly impacted people's pocketbooks here at home. We knew that by helping where we could, families could put other dollars where they had to.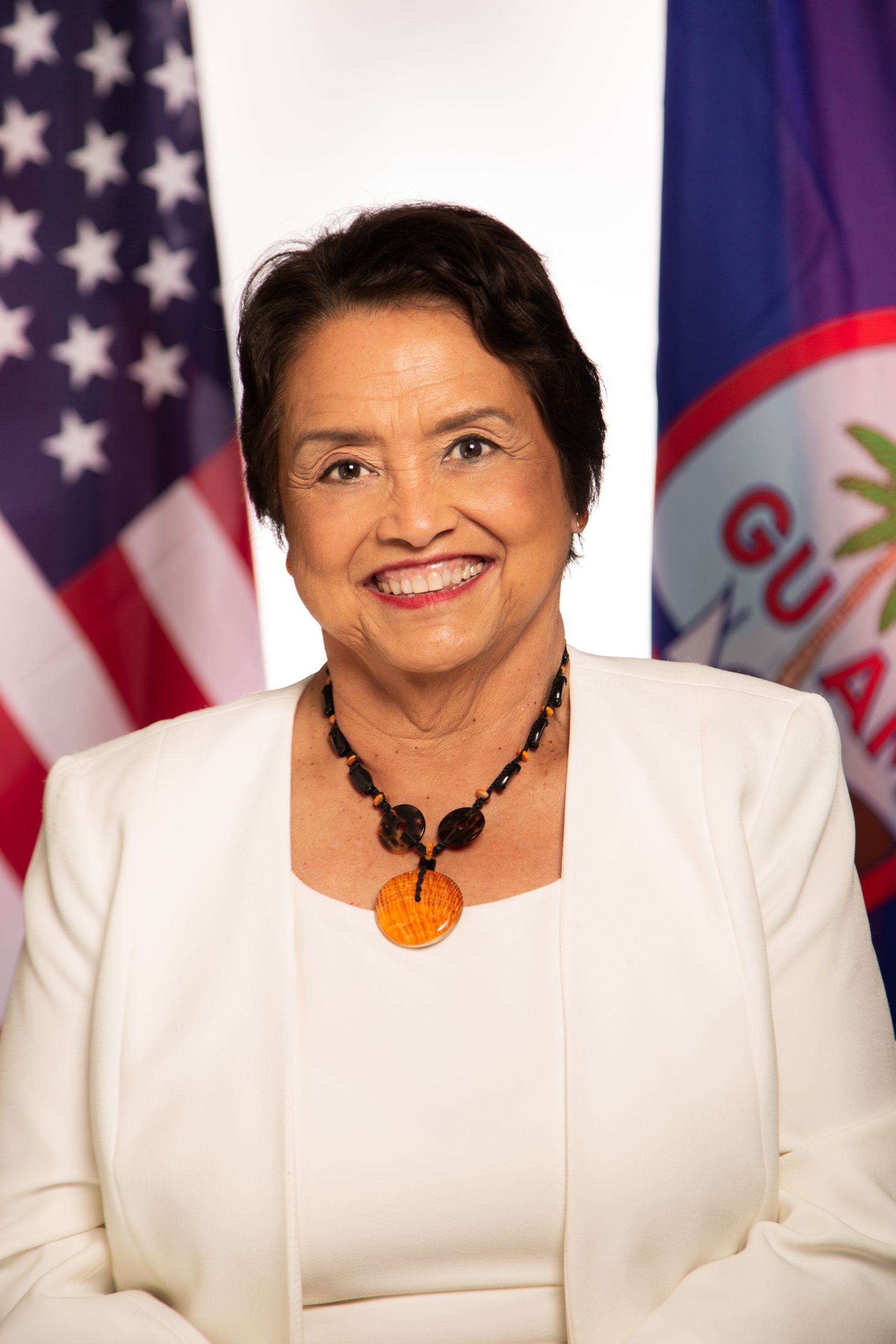 These initiatives include:
● 90% of all businesses pay a lower local tax rate under the Leon Guerrero-Tenorio leadership;
● Expanded access to healthcare by working with Federal Partners to increase the Medicaid cap from $18 million to $126 million and to lower the level of local matching funds that are required;
● Expanded free childcare to working families formerly deemed ineligible by adjusting income limits so that more people qualified for this help;
● Continued the largest Registered Apprenticeship Program in America per capita, giving residents opportunities to pursue skilled training to qualify for, and secure, high demand jobs;
● Offset the rising cost of power by creating and extending electricity credits for every ratepayer;
● Issued over $100 million in direct aid to businesses in multiple rounds of small business grant assistance, the most recent being LEAP;
● Paid individual tax refunds in weeks without borrowing —faster than any other governor in recent memory;
● With self-insurance premium rates, maintained or, in most cases, decreased the cost by18-22%;
● Increased wages for government employees to support recruitment and retention efforts; and
● As a result of financial stability and surplus for the past three fiscal years, our government can provide more public services.

Despite all these efforts, we know we aren't where we need to be economically, but we know we are better than we were before. While we still have so much farther to go, signs of our continued recovery from global economic threats are clear. Compared to 2018, the most current Bureau of Labor Statistics data indicates that weekly hourly earnings in the private sector are up 20%, that unemployment is down, and total labor participation is up. Additionally, 1,997 job openings are posted on the Hire Guam website right now.

Tourism from our major markets like Japan and Korea are beginning to beat expectations and small businesses are getting ready to meet the new demands of a world economy inching its way toward resurgence.

We are optimistic that as the world recovers economically, more opportunities will come. We just need to continue our fiscal responsibility and prepare to work hard when opportunities present themselves moving forward.

Lourdes A. Leon Guerrero
Governor of Guam