Guam firmly in Missile Defense Agency plans
While the U.S. Missile Defense Agency awaits approval for the $9.6 billion it's seeking in the fiscal 2023 budget, it is moving ahead with plans for Guam.
The agency is requesting $539 million to continue to design and develop multiple-land based radar systems, procure weapon system components and initiate military construction planning and design activities 
for the defense of Guam
, according to budget documents.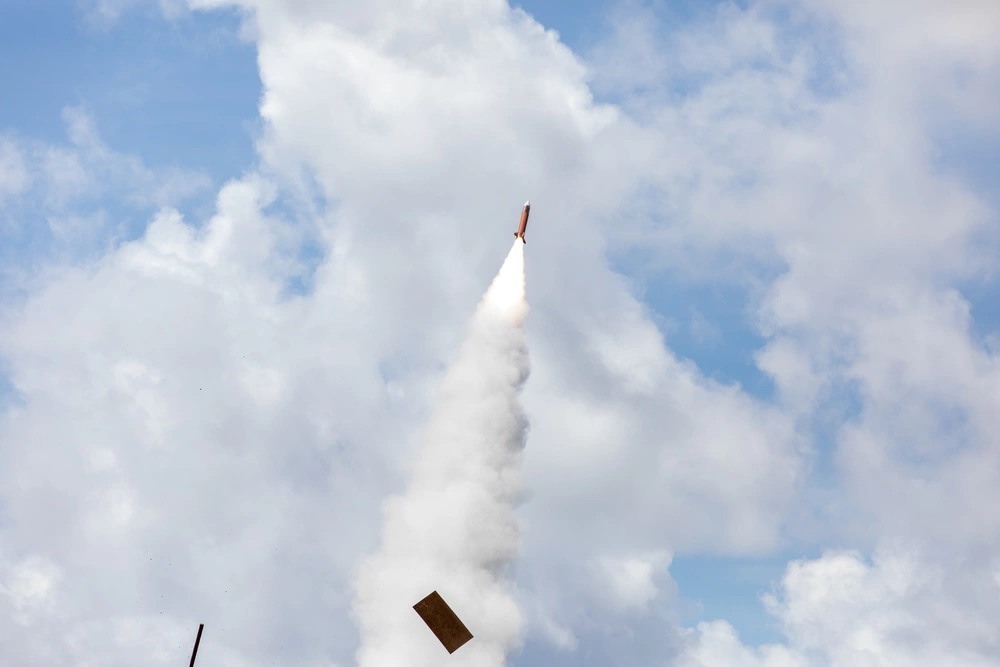 Company gets MilCon adjustment payment
Black Construction Corp. was awarded an $11 million modification to a previously awarded firm-fixed-price contract for the design and construction of a live-fire training range complex at Northwest Field at Andersen Air Force Base, according to an Aug. 10 release from the U.S. Department of Defense.
This modification increases the total cumulative value of the contract to $97.82 million and "settles a request for equitable adjustment for differing site conditions that were encountered during the performance of work," the release said. The range was completed in July 2022 and the award was made by the Officer-in-Charge of Construction at Marine Corps Marianas.
Birds head for Guam
The Guam Department of Agriculture Animal Health Division "will allow live poultry imports with modified entry requirements from [the] mainland United States due to highly pathogenic avian influenza," the department said in an Aug. 11 release.
While Avian flu continues to be a concern in the U.S. mainland, "after consulting with experts from the USDA Animal and Plant Health Inspection Service, the recommendation is to cautiously open for imports, but to require avian influenza testing within three days of travel," the department said. Poultry imports are being allowed due to high poultry mortality numbers as a result of Typhoon Mawar, the department said.
Recent graduations
include 60 graduates of the Guam Unique Merchandise and Art 16-week courses, held in partnership with the

Pacific Islands Small Business Development Center;

13 individuals of Guam Community College's Childcare Bootcamp; four Palau Community College students, under the PCC's Information Technology program, who completed their final requisites through internships at the Palau International Coral Reef Center.

and

the University of Guam's

Guam Green Growth Conservation Corps.
Guam Community College is currently hosting the Cabras Marine Corp. Ship Repair Apprenticeship Boot Camp. mbj