The House Committee on Natural Resources will host a Congressional Field Hearing on Guam from 10 a.m. to noon on Aug. 24 at the Hilton Guam Resort & Spa.

The oversight hearing is titled "Peace Through Strength: The Strategic Importance of the Pacific Islands to U.S.-led Global Security." The hearing will "examine the importance of the U.S. Territories and the Freely Associated States to the United States' ability to counter the People's Republic of China's malign influence and maintain our nation's strategic interests in the region," according to the committee. The hearing is open to the public and will be broadcast live.

Republican Representative Bruce Westerman from Arkansas is the chairman of the committee, with Democrat Raul Grijalva as the ranking member. Westerman previously visited Guam in 2017. At the time he was a member of the committee, which toured the U.S. territories. James C. Moylan, Guam's delegate to Congress is also a member of the Committee, as is Gregorio "Kilili" Camacho Sablan, the delegate of the Northern Mariana Islands to Congress and Delegata Amata Coleman Radewagen of American Samoa.

As of Aug. 21, the Journal has confirmed that Palau, the Federated States of Micronesia, and the Marshall Islands will be represented. Governors from Guam, the Northern Mariana Islands and American Samoa have been invited to attend.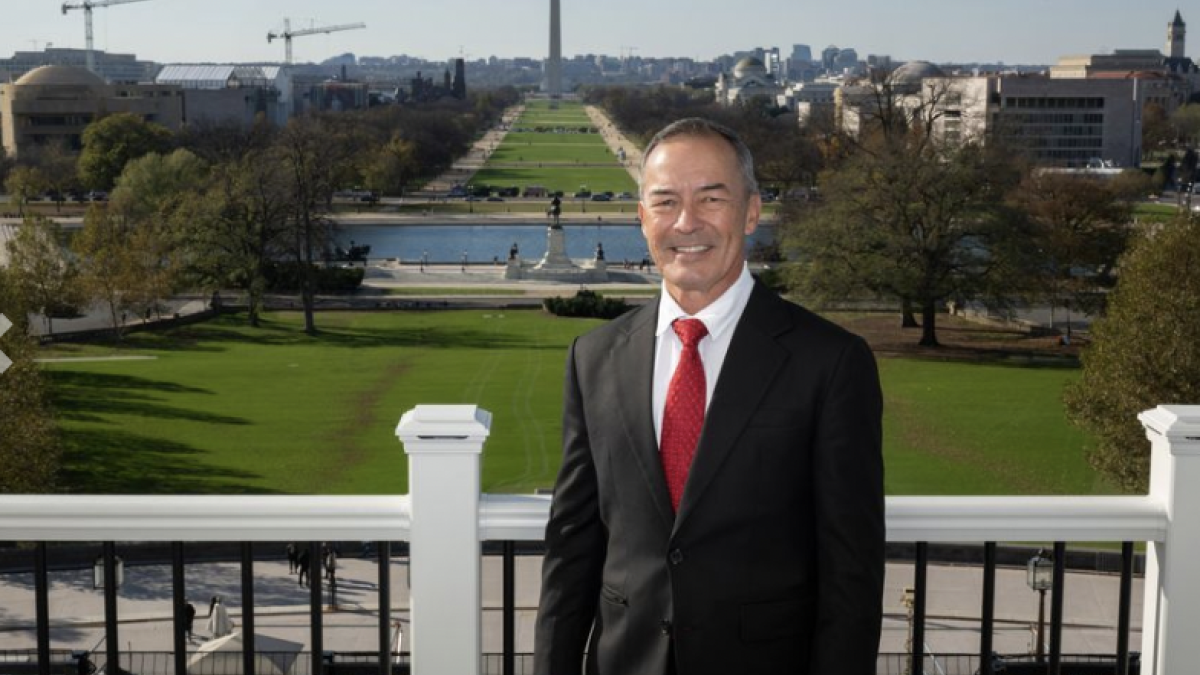 Gov. Lourdes A. Leon Guerrero and Gov. Arnold I. Palacios are both confirmed to attend.

Dr. Michael Cruz, adjutant general of the Guam National Guard will attend, as will a representative of U.S. veterans. No representative of the U.S. military or INDOPACOM has yet been announced.

All three of the Freely Associated states have finalized Compact agreements with the U.S. (see www.mbjguam.com and www.guambusinessmagazine.com for various stories), with the Marshall Islands the last to do so on July 24, according to Journal files. Palau and the FSM reached agreement in May. There is still significant negotiation work that needs to be accomplished for the details of the fiscal procedures agreement and trust fund agreement for all three.

Guam has received what is known as "Compact impact" funding for the last two decades, which recognized the cost of hosting citizens of the three FAS countries. With that funding due to expire at the end of this fiscal year, Moylan is trying to get funding extended for a year.

In the meantime, the aim would be to offset some of the cost of freely-associated citizens with the full return of Medicaid, and other federal social programs they would be eligible for.

The Journal understands the CODEL will be visiting other insular areas after its stay in Guam. mbj