BY JULIAN RYALL
Japan Correspondent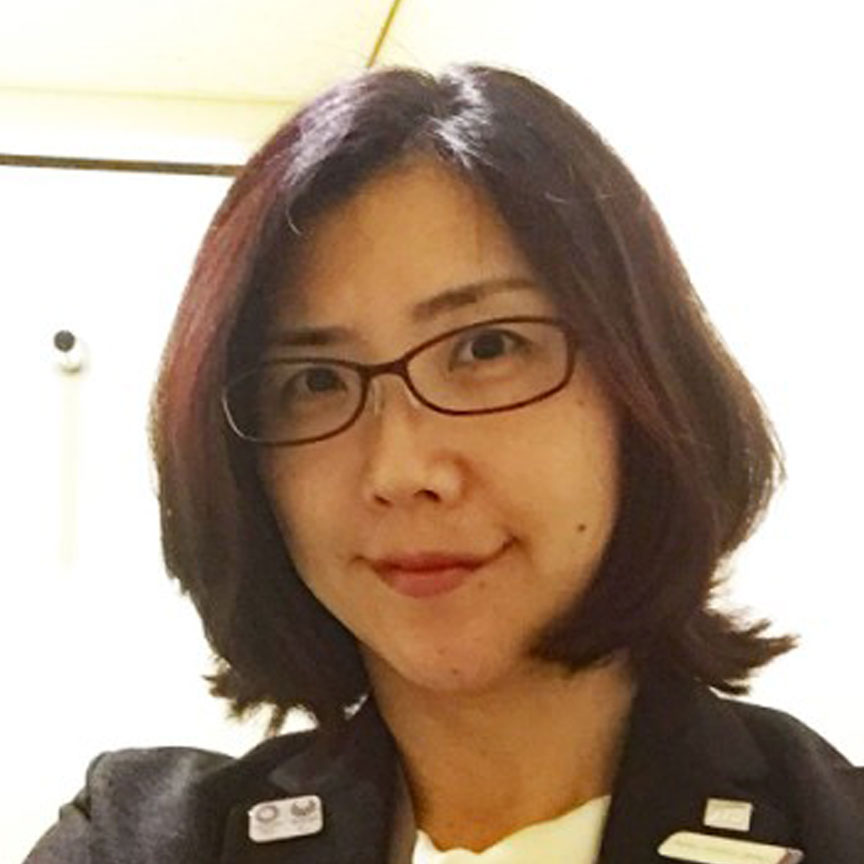 TOKYO, Japan — The recovery in outbound tourism from Japan lags behind that of other countries, but there is growing optimism that a gradual resumption of travel is finally under way and that more sun-seekers may be opting for a vacation in the Marianas Islands in the coming months.
In a recent study by domestic travel giant JTB Corp., some 8.4 million Japanese are expected to vacation overseas in calendar 2023, a whopping increase of 289.7% on the previous year. That figure is, however, just 40.4% of the number of Japanese who travelled abroad in 2019, the last full year before the coronavirus pandemic.
"As restrictions have been gradually eased, sales of package tours for overseas travel have gradually resumed and the number of outbound travelers has begun to trend upwards — but slowly," said Kaori Mori, a spokeswoman for the company.
"Proof of vaccination or negative proof of infection is necessary, and some destinations continue to have regulations and rules in place to prevent infection," she told the Journal. "The fact that conditions are not completely the same as before COVID-19 is also a factor in the slow growth rate."
The outbound sector is also weighed down by non-COVID factors, not least that the weak yen is making trips to dollar destinations significantly more expensive. Deepening concerns at home surround rising prices of food, fuel and other staples and the broader fear of a looming recession
Nevertheless, South Korea, Thailand, Hawaii and Taiwan are proving popular, particularly among younger people with greater disposable incomes and fewer financial commitments.
Mori said South Korea is likely to grow in popularity as young people are interested in its cuisine, fashion and lifestyle. Its proximity and the availability of frequent and cheap flights also make Seoul an appealing destination.
Japan has been relatively slow to lift requirements that members of the public wear masks indoors –and there is still a degree of reluctance among the vast majority of Japanese to do away with masks entirely.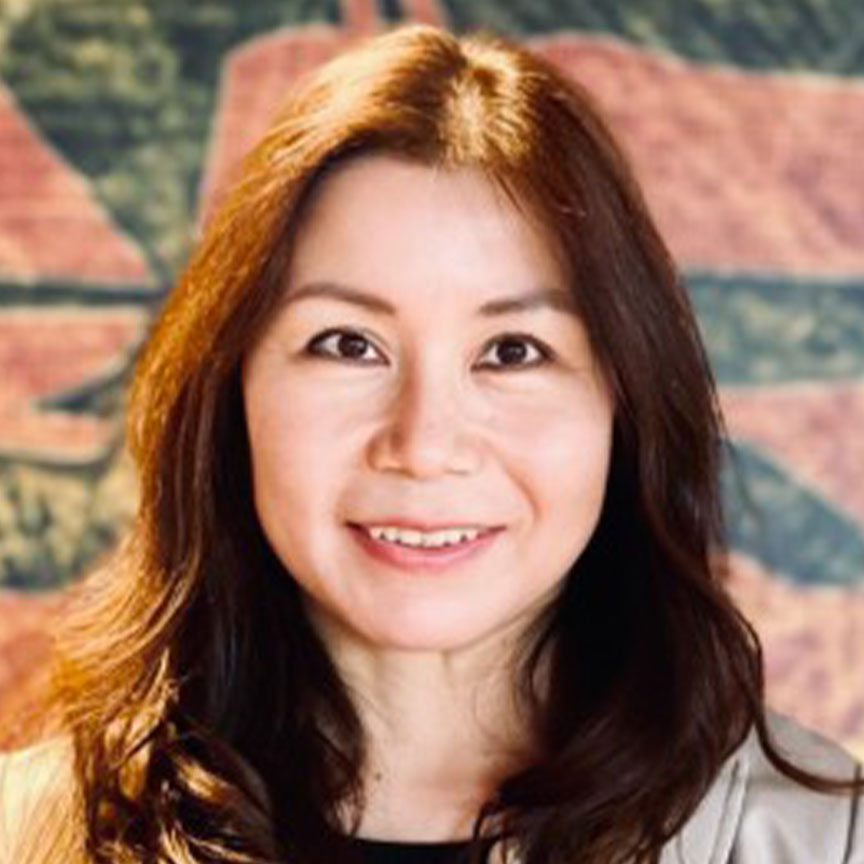 In a recent interview with the Nikkei business newspaper, Hiroyuki Takahashi, chairman of both JTB Corp. and of the Japan Association of Travel Agents, said fearful Japanese are holding back the recovery.
"The movement of people is quite rapidly recovering globally," he said, but also said, "Japan lags behind — especially in outbound recovery.
"My understanding is that it is a question of Japanese people's mindset, they have a continued fear of infection," Takahashi said, suggesting destinations need to continue to emphasize the precautionary health measures they have implemented to ensure the well-being of visitors.
In the meantime, he said, Japanese are choosing to take their vacations at home, where they feel more secure and are better able to communicate their wishes and concerns.
There are a couple of positives, however.
The yen finally appears to have stabilized and there is widespread belief that it will begin to claw back some of the losses it recorded over the last six months, although it remains unclear how soon that rebound might occur and whether that will be translated into more overseas bookings.
Another plus for the Asia-Pacific market is that Japanese travelers are steering clear of European destinations due to the ongoing conflict in Ukraine and higher flight costs as airlines grapple with rising fuel costs and take longer routes that avoid Russian airspace.
Yet there are clear signs of Japanese travelers returning to the Mariana Islands, said Keiko C.H. Deliguin, cluster sales manager for the Japan market for the Crowne Plaza Resort Guam and the Crowne Plaza Resort Saipan.
"For Guam, we are optimistic and have seen visitors starting to return since December," she said. "There are still challenges to overcome though, such as the weakness of the yen and
rising prices."
These challenges are arguably more serious for Saipan, she said, as it is "a new destination" for many Japanese consumers and does not have the frequency of airlift at the moment that Guam does.
"Destination competition is also very strong and air-seat availability and competitive airfares are important factors in travelers' decision-making," she said.
The islands are certainly appealing, Deliguin said.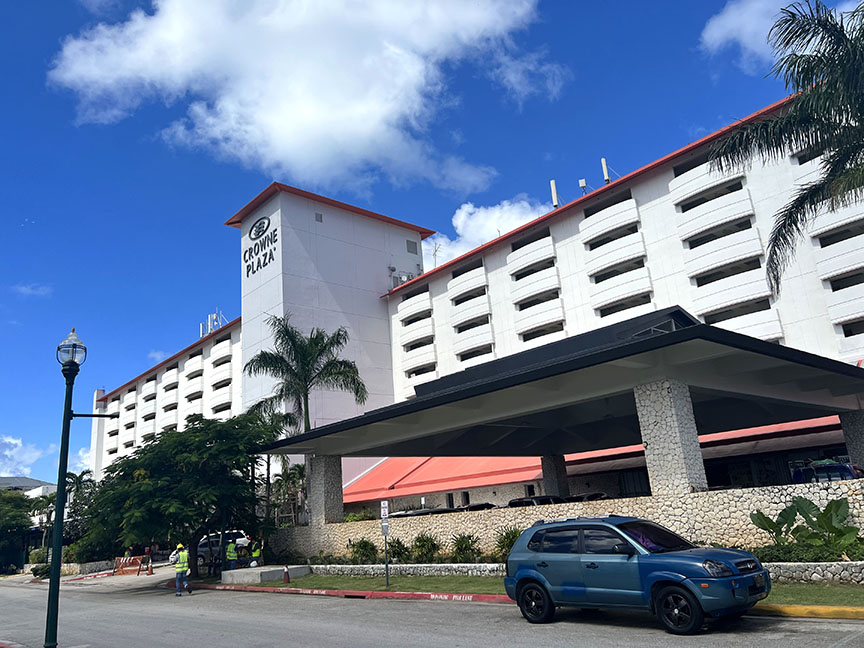 "Both Guam and Saipan remain popular beach destinations for Japanese travelers," she said. "Easy access, close proximity, beautiful oceans, convenient shopping and a relaxing, close-knit culture are some of the reasons for that. They are also popular destinations for golf and diving." The indications over the last few months are that 2023 "is going to be a year of recovery," she said.
"Japanese travelers are being cautious so the most likely outlook is a slow but steady recovery as the year progresses," Deliguin said, suggesting that a return to 2019 levels of Japanese visitors may still be three years away.
Mori said recovery in the broader outbound market will continue to be gradual and it is likely to be late 2025 before figures reach parity with 2019. mbj