BY GIFF JOHNSON
Marshall Islands Correspondent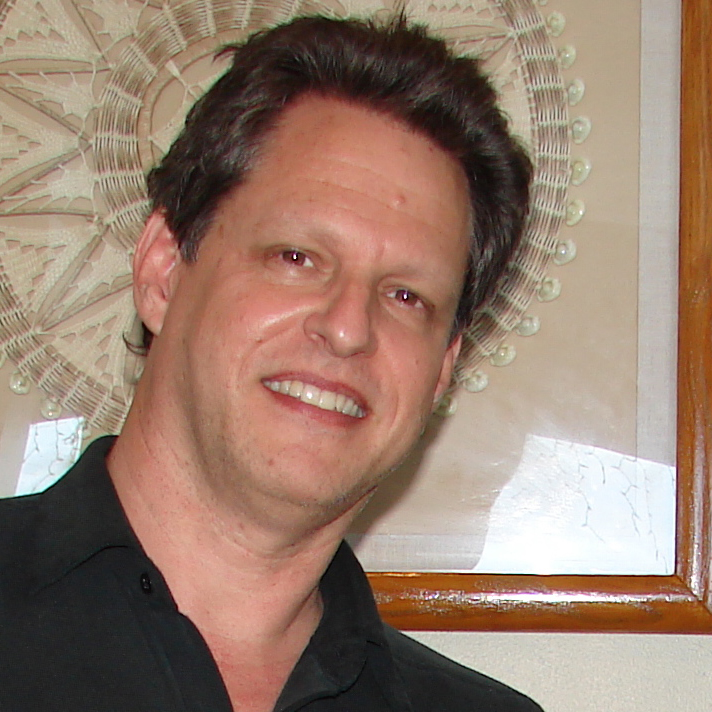 MAJURO, Marshall Islands — Nine weeks and counting of a shutdown of air cargo service has evolved into a major crisis for the Marshall Islands. Mail is backed up in Honolulu and Guam, unable to be delivered, and in- and out-bound cargo of all types, including fish exports from Majuro, have been halted since the U.S. Federal Aviation Administration grounded Asia Pacific Airlines on Feb. 1.
Attesting to the magnitude of the problem, Marshall Islands President David Kabua signed a declaration of a state of emergency March 16 because of the APA grounding, directing the government-appointed Aviation Task Force to "find the best alternative for air freight and cargo service for the Marshall Islands."
The inability to deliver medical supplies, equipment and medicines is becoming more dire with each day that goes by. There is no end in sight for the FAA grounding of and ongoing investigation into APA. See "APA cargo to the islands may not return for weeks," on www.mbjguam.com.
The Aviation Task Force arranged a series of emergency meetings with Thomas Bennett, cargo and flight operations manager of Nauru Airlines; regarding air cargo options. An initial meeting in mid-March opened the discussion and was followed up March 25 with a meeting with Brett Gebbers, CEO of Nauru Airlines and Capt. Robert Eoe, deputy CEO; to discuss solutions for possible charter arrangements to bring in urgently needed USPS mail, courier packages from DHL, FEDEX, UPS, and TNT, and general air cargo that has been stranded in Guam and Hawaii since early February. 
Nauru Airlines and United Airlines officials also held preliminary meetings the third week of March about mail and cargo options in the short-term to alleviate the current cargo roadblock, Aviation Task Force member Joseph "Jerry" Kramer said.  
In addition to trying to address the immediate crisis, the Aviation Task Force is taking a long-term view about how to solve Marshall Islands air cargo needs. 
The group is looking at best alternatives, and how the country could turn this situation into a win, according to officials in the ATF.  One possibility under discussion was developing Majuro as a cargo hub for Kwajalein and the Federated States of Micronesia by using a combination of Air Marshall Islands and a potential local investment group to lease an aircraft for long-term cargo service.
"I don't have an indication of when or if APA will fly again, except there's a chance it will not be in the near future," Kramer said.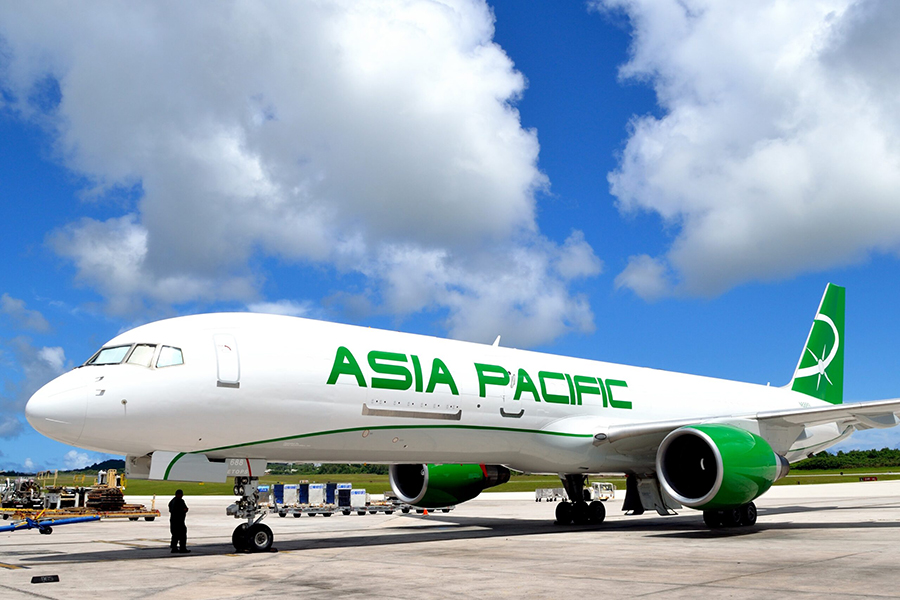 The President's emergency declaration directs various ministries and agencies of government to do what is necessary to support efforts of the ATF and resolve the current air cargo crisis.
Jack Niedenthal, secretary of Health & Human Services; said on March 28 that the lack of air cargo flights means the hospital was just a few days away from running out of HIV treatment medications and other essential drugs. In addition, it has run out of reagents needed for the main hospital laboratory to screen blood donations for Hepatitis B. 
Multiple orders have been made, "But nothing is arriving," he said. Numerous orders are stuck in Guam or Honolulu waiting for air delivery service to the Marshall Islands, he said. In light of the ministry's limited budget and escalating costs of medicines in the wake of Covid and the Ukraine war, "We can't just make duplicate orders," Niedenthal said.
The inability to get medicines to Majuro prompted Niedenthal to take unusual action. In late March, he advised Ministry of Health staff that any critical shortages being faced by the pharmacy, medical supply or laboratory departments should be resolved by directing orders to the Pacific Island Health Officers Association Honolulu address to arrive the week of April 3, when he is scheduled to attend PIHOA meetings. 
"Emi Chutaro, who is the director of PIHOA, has kindly allowed us to use PIHOA's address as a shipping point," he said. Niedenthal will bring whatever medicines and supplies arrive when he returns to Majuro on the United flight he is scheduled to travel on.
Another result of the lack of air cargo service is most stores in Majuro ran out of fresh vegetables during March. Several of the big stores routinely used APA to fly in fresh produce from Guam on a weekly basis to supplement the supplies delivered by container ship. Without the air service, shelves were barren until March 28, when a Matson vessel arrived. But the supply was relatively short-lived, as island residents starved of fresh vegetables for several week flooded into stores, quickly exhausting most of the produce that arrived on the vessel. mbj