Guam's Delegate, Congressman James Moylan, provided his monthly update on several key issues during a Nov. 21 press conference. 

He has been actively working with the Committee on Natural Resources on the Compact of Free Association agreement. While he supports the COFA agreement, he said Guam and other U.S. territories and host states are being underfunded for providing core services to COFA migrants. He is pushing for additional funds to Guam and other jurisdictions help cover the cost of providing COFA citizens with health, education, and public safety services among other things.

This is a long-standing issue between the local and federal government. The COFA agreement allows citizens from the Federated States of Micronesia, Marshall Islands, and Palau to live, work, and study in the U.S. and its territories without a visa.

However, providing services to these migrants has been a contentious issue. In 2003, an amendment provided $30 million annually to certain U.S. territories to offset costs, but this funding has been deemed insufficient. Guam officials have argued for decades that the allocated funds fall short of the cost of providing public education, health, and safety services for COFA citizens in Guam.
The Biden administration's fiscal 2024 budget proposes the Compact Impact Fairness Act to restore federal benefits for Micronesian migrants, but the impact on funding for Guam and other territories remains unclear. The fiscal 2024 budget bill is a highly debated issue in U.S. Congress.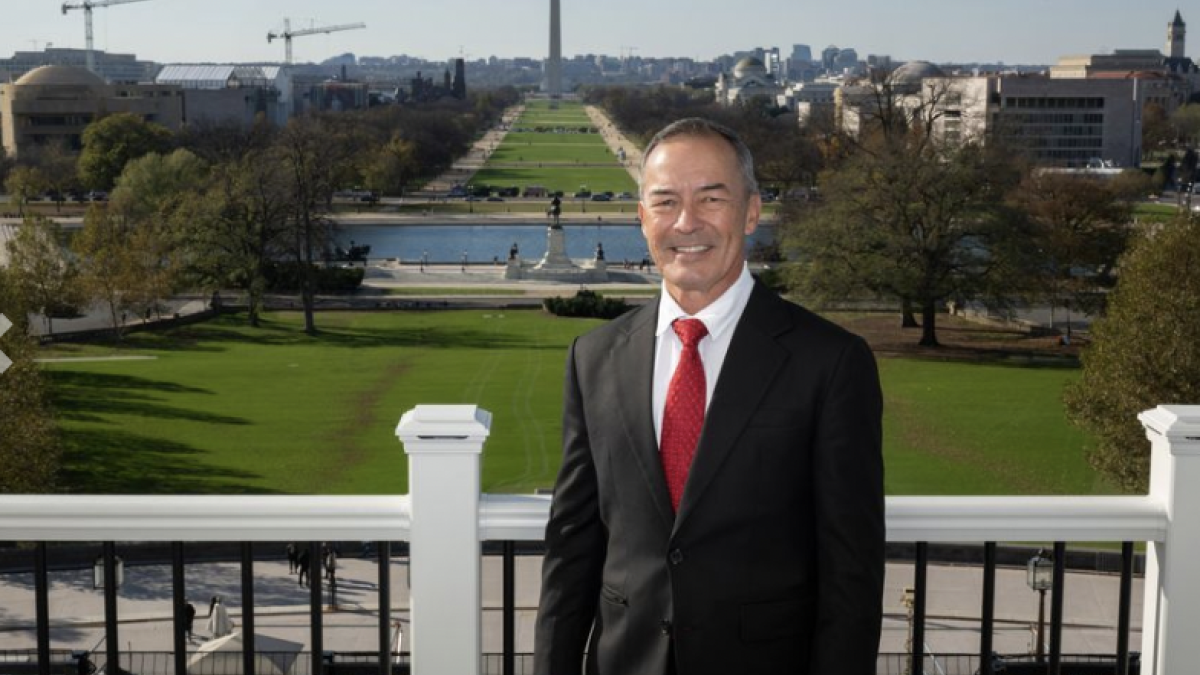 In terms of veterans' affairs, a committee markup hearing took place for Moylan's bill 522, which aims to help Guam veterans with disabilities who need adaptable vehicles.

The National Defense Authorization Act conference is ongoing. Moylan is working to keep in the NDAA sections related to H2B workers, the radiation exposure compensation act, an increased budget for missile defense, and military housing.

Lastly, following a small protest outside Moylan's Hagåtña district office, Bobby Shringi, Moylan's chief of staff, said the community is welcome to visit and discuss issues. He also said there are safer procedures instead of a protest. He said landlords decided to lock the building's doors for the safety of the building employees. Protesters submitted to the Congressman's office documents to review. The note is in Arabic, the office is waiting for proper translation before moving forward. mbj