Palau airline has date and investors lined up for launch
BY MAUREEN N. MARATITA
Journal Staff
The countdown has begun to see whether a new regional airline will take to the air. Alii Palau is due to fly between Singapore and Palau, with its maiden flight scheduled for Sept. 12, according to the airline.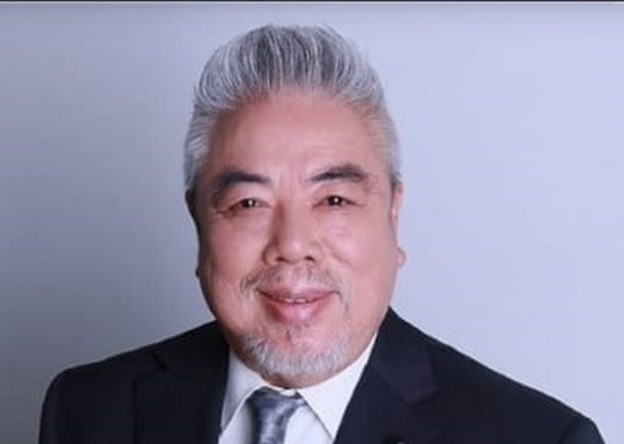 The management team consists of James S.C. Goh, founder and chairman, an entrepreneur with a history in the Taiwan tourism market; Akansha Johri, who has experience as business manager for Econ Geotech Ltd. and Swee Hong Ltd., and formerly with KH Foges Group, chief financial officer.
Members of the board of directors are Hayato Sugiyama, principal at Palau H. Sugiyama & Associates and director of Palau Micronesia Investment Corp. & Development, also known as MidCorp., Glenn Seid, founder of Karisma Group, and economic adviser to the president of Palau; and Terence Ruluked, part owner of TRIM Inc., a general contractor. He is also operator of three tour businesses, according to the airline.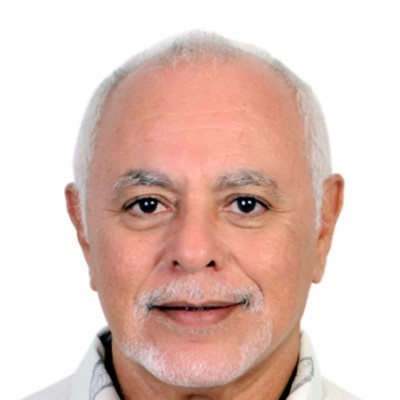 Other associates are Gov. Norman Ngiratecheboet of Airai, former general manager of United Airlines, advisor; Vlodymyr Bilotkach, resident professor at the University of Purdue and aviation economist, mentor.
Seid told the Journal that the airline will wet-lease the plane – an Airbus A319, fitted with
32 business class seats and 18 economy class seats according to media reports.
It is financially viable, he said. "We have financing already in place for the launch," he said. Funding is coming from shareholders who are private investors, he said. "We're going to have more investors later on."
Alii Palau is targeting Sept. 12, he said, pending confirmation of the necessary approval from the Civil Aviation Authority of Singapore. Seid said, "It looks good right now."
This is not the first time an airline with Palau branding has been planned. One attempt –
Palau Micronesia Air, aimed to begin flying in 2004 with one Boeing 737 airplane, and a fundraising effort that included selling shares to citizens of Palau and others, according to Journal files.
Seid said he is "more confident this time." Additionally, there is support for the airline's endeavor from the administration in Palau. "The government is supporting us 100%."
While the first route will be between Singapore and Palau, Seid said, "Then maybe other destinations and markets later."
According to Journal files, President Surargel S. Whipps Jr. signed an Open Skies agreement with Singapore's Minister of Transport S
ubramaniam
"S." Iswaran on Oct. 3, 2022, in Singapore. mbj