BY ALTHEA ENGMAN
Journal Staff
As the Journal continues to report on new businesses around the island, we also enjoy highlighting and featuring small businesses that started out as an idea and continued to grow into something bigger.
Located at the Micronesia Mall, Obsessed features baby clothing and lifestyle items. The store held its grand opening on Oct. 21 after relocating from the Agana Shopping Center.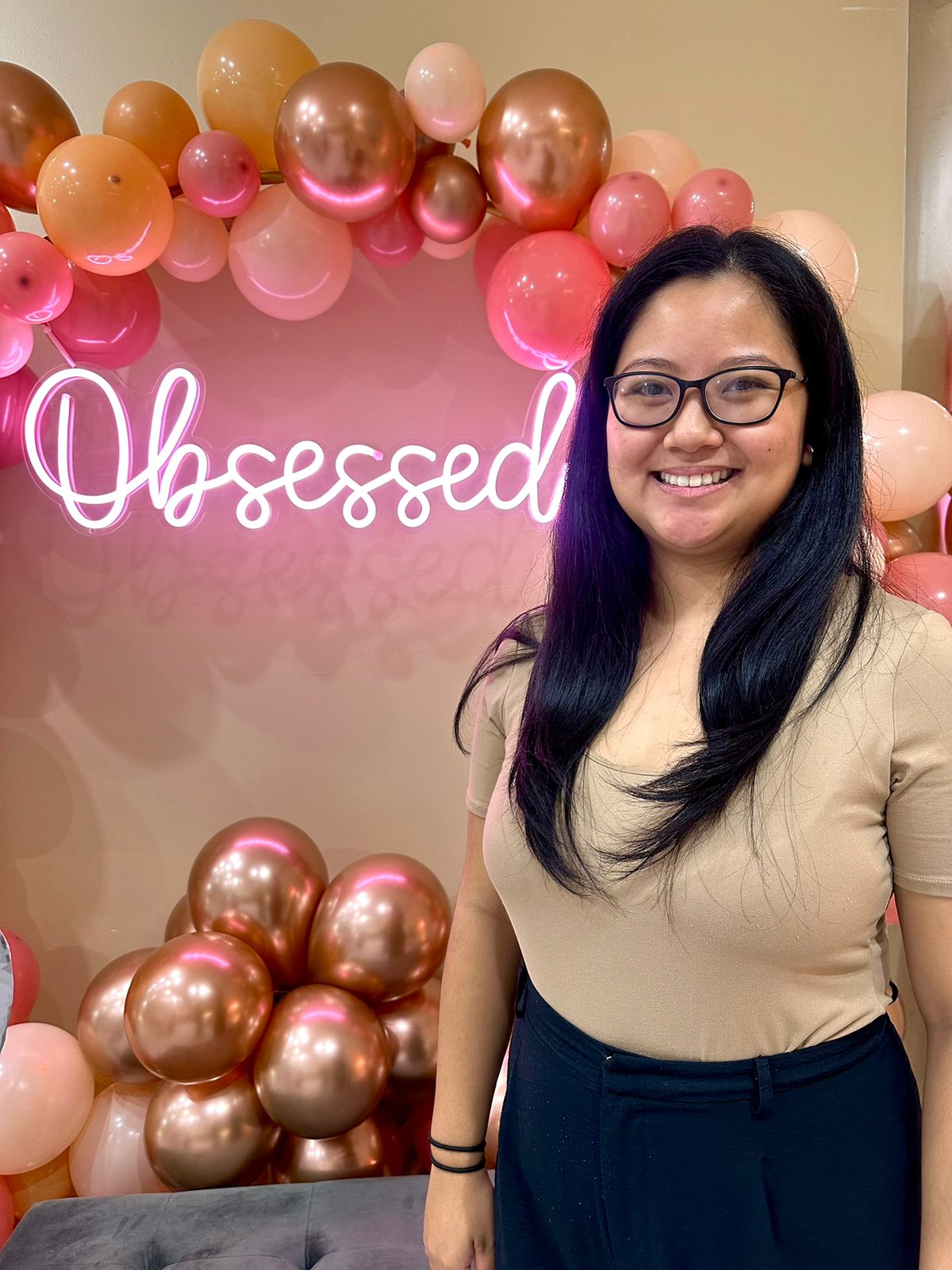 Obsessed Guam offers organic, breathable, and hypoallergenic baby clothes ranging from $25 to $50. Louise Gianan, owner; said her mission is "bridging the gap between comfort and style envisioning."
In 2018, Obsessed was originally a pop-up shop that sold hair bows, and was named after the owner's two daughters, Samantha and Sophia. "After COVID-19 restrictions were lifted it was difficult to maintain the pop up," Gianan said. Then the Agana Shopping Center offered her space in its Marketplace during the holidays. With the success that followed during the holiday season, the shopping center offered her a new and bigger location.
Gianan said the name change marked her "long term goal" of owning a business.
Obsessed also supports other small business owners by selling and featuring items at the store, ranging from $3 to $38. Jewelry and stationery items are from brands such EcoNen, Modern Day Clay, Sadie Ann Art, Olfactory Creative, and Hafa Adai Creations, which are all women- owned businesses.
Shoppers will not only find an array of girl's clothes, but clothes for boys, and gender-neutral items. Gianan said she responds to client requests, and is adding more items for boys, rather than mostly stocking items for girls, as a mother of girls.
She told the Journal that one of her goals is to remind mothers who shop at the store to take care of themselves. "The store is incorporating my own perspective on my experiences postpartum and becoming a mom," Gianan said. "Motherhood is supposed to be a great time. Beyond those Instagram photos it's a tough and difficult role that forces the mom to forget about themselves, which should not be the case."
She said it's important to realize, "Even though you're a mom, you're still a woman that deserves to have cute things for you and your kids, while achieving your goals."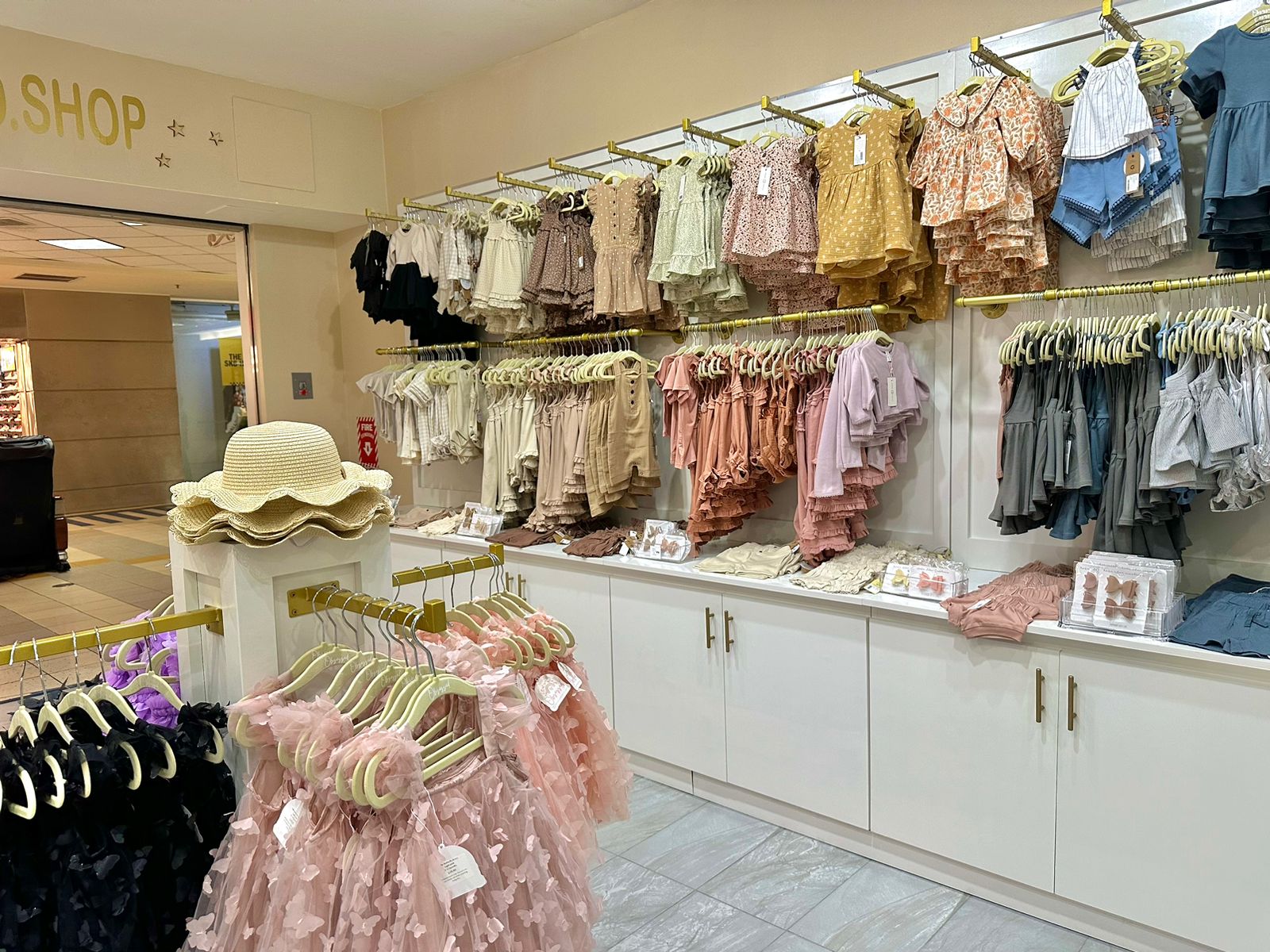 Obsessed is located on the first floor of the Micronesia Mall or visit its Instagram page @stayobsessed.shop.
Lani Castro, general manager of Habibi, said what began as a catering service and serving weekly lunch plates, grew due to "regulars asking when they could expect to see a restaurant where they could come and dine in."
Now located at the Grand Plaza Hotel fronting Pale San Vitores Road, Habibi's held it grand opening from Oct. 27 to Oct. 29. Its goal is for "customers to enjoy the food in a new, self-paced setting that focuses on the family dining experience," Castro said.
From 9 a.m. to 2 p.m. Habibi will only provide to-go and delivery services.
Habibi's will not have a menu during its dine-in hours from 5 p.m. to 9 p.m. On weeknights, customers can expect to enjoy Habibi's Daily Specials from salads to naan bread with hummus, to platters including a mediterranean grill. On Saturdays, Habibi will offer a buffet for dinner and Sunday brunch, with bottomless mimosas from 11a.m. to 2 p.m. If an individual is allergic to or chooses to not eat meat, "Falafel will be the substitute," Castro said.
Habibi's daily specials on weeknights are $25 per person, with Saturday evening buffet at $42 per person, and Sunday brunch at $39 per person.
Habibi currently has 12 employees. With its expansion and continued catering services, Castro said the restaurant plans to hire about eight more employees later. "We will still be providing catering services to current customers, to include government agencies and private businesses but hope to grow in that area, especially with the new expanded space."
She said Nedal Ouwer, founder and chef; now considers Guam his home. His goal is to combine Guam's culture with his culture through the restaurant's slogan "Hafa Adai Habibi," translating to, "Welcome my dear."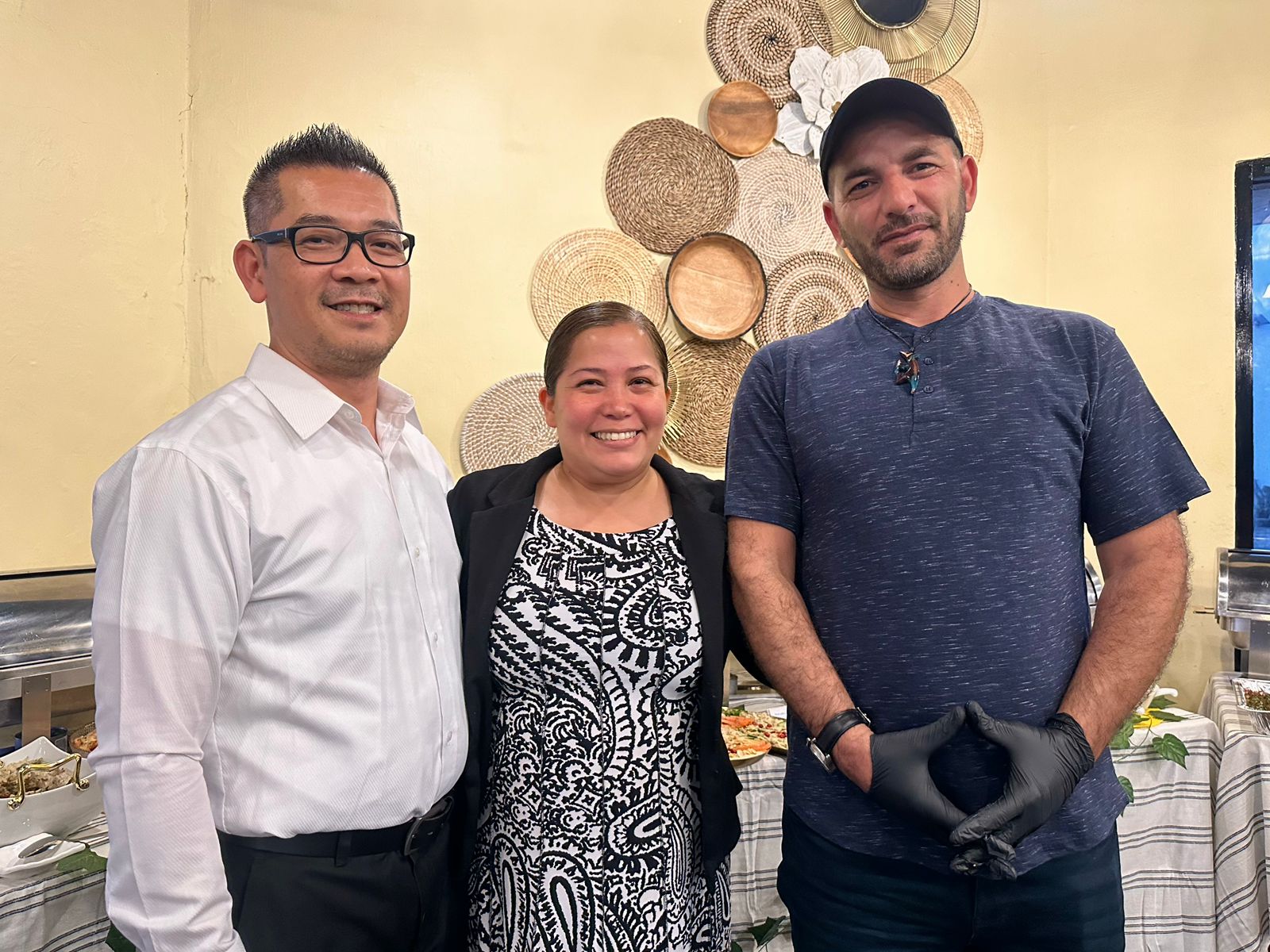 For more information and updates, visit

www.habibicateringguam.com

or Instagram page
@habibicateringguam.
In other business news, Delmonico Kitchen & Bar will re-open on Nov. 15 at the Bayview Hotel Guam. The restaurant was known for its steak offerings, but its menu also included pasta, seafood and more, and first opened in 2010, according to Journal files.
mbj