BY Charlotte D. Huntsman
Society for Human Resource Manage
ment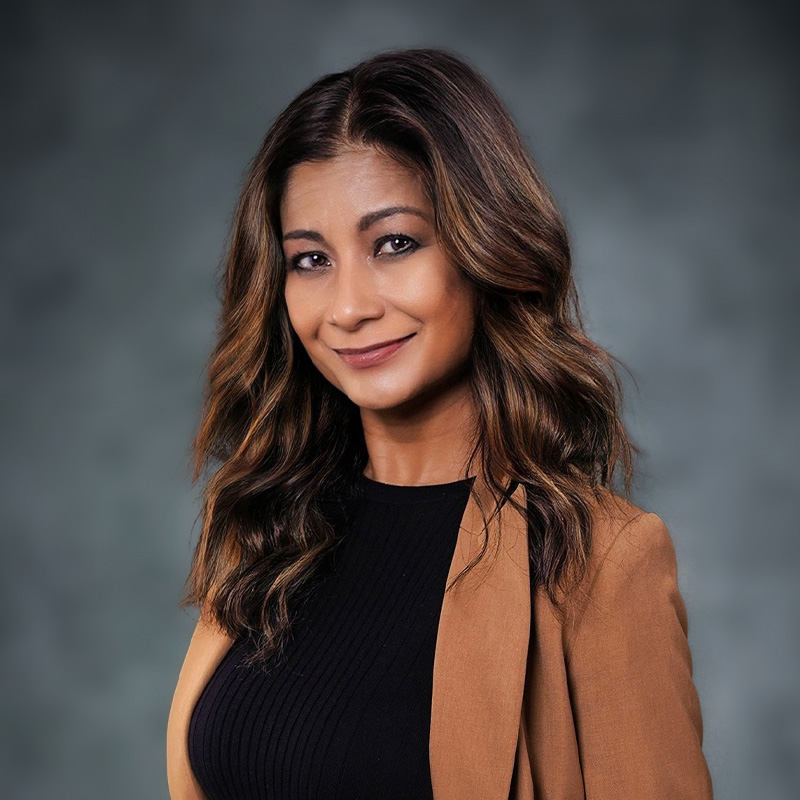 The Society for Human Resource Management, or as it is officially now known as SHRM, is celebrating its 75th year of creating better workplaces where employers and employees thrive together.  SHRM's purpose is to elevate HR by empowering people and workplaces through advancement of HR practices and maximizing human potential.  SHRM has over 325,000 members in 165 countries.  In the Pacific Region, SHRM's presence is in Guam and the NMI through the SHRM Guam Chapter (www.guam.shrm.org) and SHRM NMI Chapter (www.nmichapter.shrm.org), respectively.  Overseeing these two chapters sits the State Council of the Pacific Region, called the Pacific State Council.  With the presence of these three SHRM represented organizations, SHRM in the Pacific Region contributes to creating better workplaces with over 300 members strong!  We encourage businesses, small and large, to commit and look to SHRM to ensure that their people and therefore, their businesses thrive.  Businesses can do this by attending one of the premier HR events in Guam sponsored by the SHRM Guam Chapter.  This year, the SHRM Guam Annual Conference, aptly titled "HR United: Taking HR to New Heights", will be held on Friday, August 18 at the Dusit Thani Guam Conference.  The Conference will host three off-island speakers and a multitude of talented presenters from the local community.
As the theme of the annual SHRM Guam Chapter suggests, HR has taken, is taking, and continues to take the new world of work to new heights.  What do I mean by this? HR has been challenged and pushed to these new heights whether or not we want it!  Let's take stock of what's happened in the last three years with the COVID-19 pandemic and now Typhoon Mawar as examples of this challenge.  We were finally moving towards normalcy as the Federal COVID-19 Public Health Emergency officially ended on May 11, 2023.  However, as we all know, 23 days later, we were hit with another catastrophe in the form of a natural disaster called Super-Typhoon Mawar.  Whether it's a pandemic or natural disaster, employers are called to action to provide safety and security to their employees.  It's the law, according to the Occupational Safety and Health Act of 1970: as employers, we are compelled to provide a safe workplace, free of recognized hazards to our employees.  During the pandemic, employers reached deep into their creativity and their pockets to ensure their staff were safe.  For one, traditional employers who normally do not have remote workers had to create a remote workforce so employees can continue to work, and their businesses can continue operating.  HR had to ensure the remote workforce had a workspace that was safe and create new work policies to include the remote workers.  Another challenge for employers and HR was the employee engagement issues with this new workforce.  The world of Zoom became the new norm, and policies and training for this mode of communication was left with HR to handle.
Additionally, the pandemic illuminated issues most often hidden and not talked about: mental health.  Employers had to ensure their employees get the help they need be it offering in-person therapy sessions or creating tele-health therapy sessions.  Additionally, employees have become more embolden to define their boundaries.  Demanding work life balance and time off to care for themselves and their families.  Moreover, employers and HR had to navigate and balance these delicate issues by making never before considerations for workplace accommodations such as time off, inhouse counseling, overall wellness initiatives to promote wellbeing for their employees. 
If that was not enough, employers were faced with the "Great Resignation" and saw a rush of their employees leave Guam for better and greener pastures in the United States.  To top it off, the local government passed legislation to increase salaries for various GovGuam positions by 22%!  Employers are stressed with finding new talent and HR is tasked with doing that and upskilling the current talent to take on work that was left behind.  HR also has to work with Employers to find other ways, preferably non-monetary ways, to retain employees.  One of those ways is engaging the employee through stay interviews, which is basically a pulse check on the employees.  Employee surveys are good, but personal check-ins to figure out what's going good so far, how the employee is doing, what the company can do better is a way to have a deeper understanding and connection with the employee.
We were on our way to doing better in a lot of areas or so we thought. Then Typhoon Mawar hit and hit hard.  The damage the typhoon caused has lasting consequences for employers not only with the physical damage it caused, but with the harm on their employees' and their families' personal safety and livelihood.  Typhoon Mawar illuminated how fragile we all are. We saw our employees' houses blown away, sleeping in cars, getting heat rash because they have no power or water, and so many unimaginable things that shouldn't happen in the 21st century.  Employers were once again called to action by giving the basic necessities of living: shelter, food, and water to our staff and their families.  Employers allowed their staff and their families to take shelter in their businesses.  Some employers paid their staff full salaries despite not working for those 2-3 days when the typhoon hit and also provided additional cash to purchase gasoline and groceries.  Some employers continue to provide laundry facilities for their staff.  All this goodwill equates to strain in the employer's bottom line, but this goodwill shows employees the employers' true self, or rather its culture.  HR is at the crux of an organization's culture.  We've been called the gatekeeper of the culture and employee's experience.  We need to show our employees that in times like this typhoon or like the COVID pandemic, we care about them. mbj