Everybody has something that they are willing to splurge on, spend time and money on that brings them joy and makes all the difference to the hard work they do – luxuries and sometimes simple pleasures.
Several businesspeople shared with MBJ what makes them happy.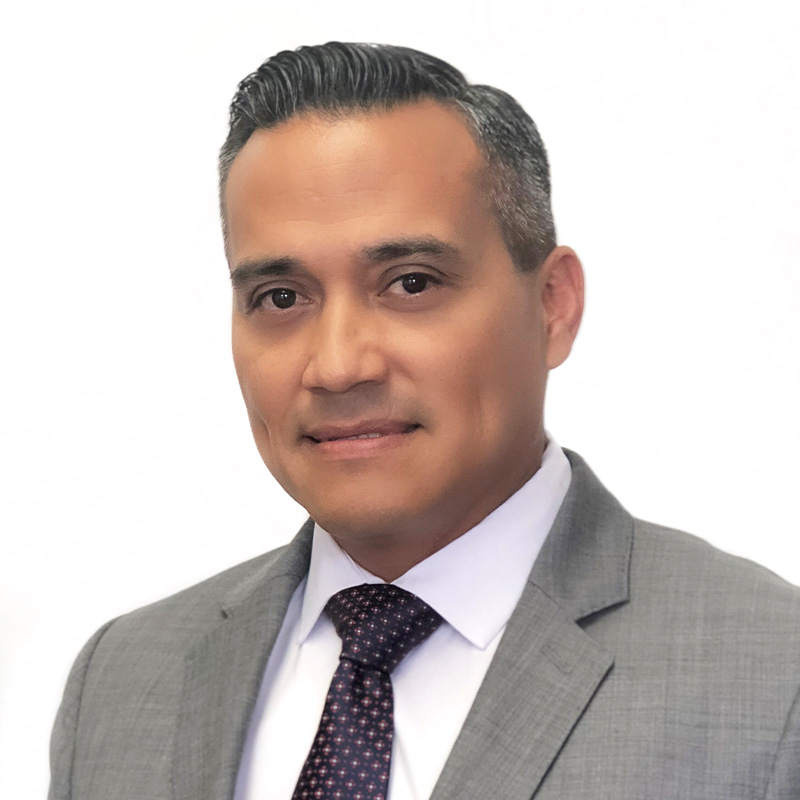 Charlie Hermosa
General manager, 
APL
CEO, 
Bella Wings Aviation
"Shoes – finding a good pair of comfortable shoes that match with everything. Beef shank – I think I could eat this every day. [Amazon] Prime membership monthly subscription; it's a must – both for Amazon shopping and streaming."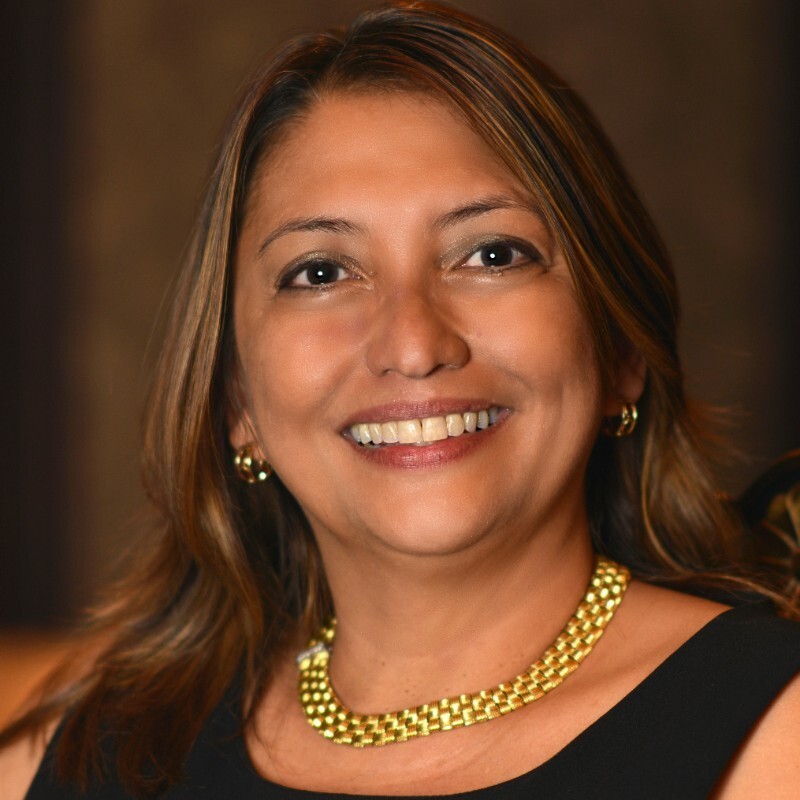 Gloria C. Cavanagh
Vice president, 
Mariana Eland
"Going out and spending time close with friends, and massages – it's a time I get to relax. Once a week I get three hours."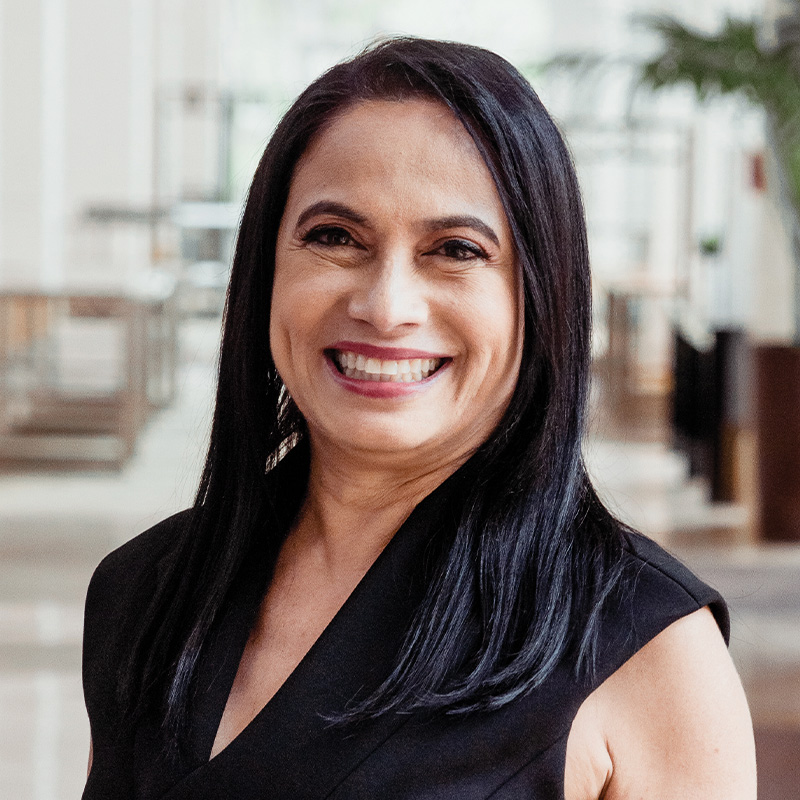 Annmarie T. Muna
President and General Manager, 
AM Insurance
"Traveling to see concerts, [when] I like to eat at different restaurants, and massages – I try to do that on Guam … once or twice a week."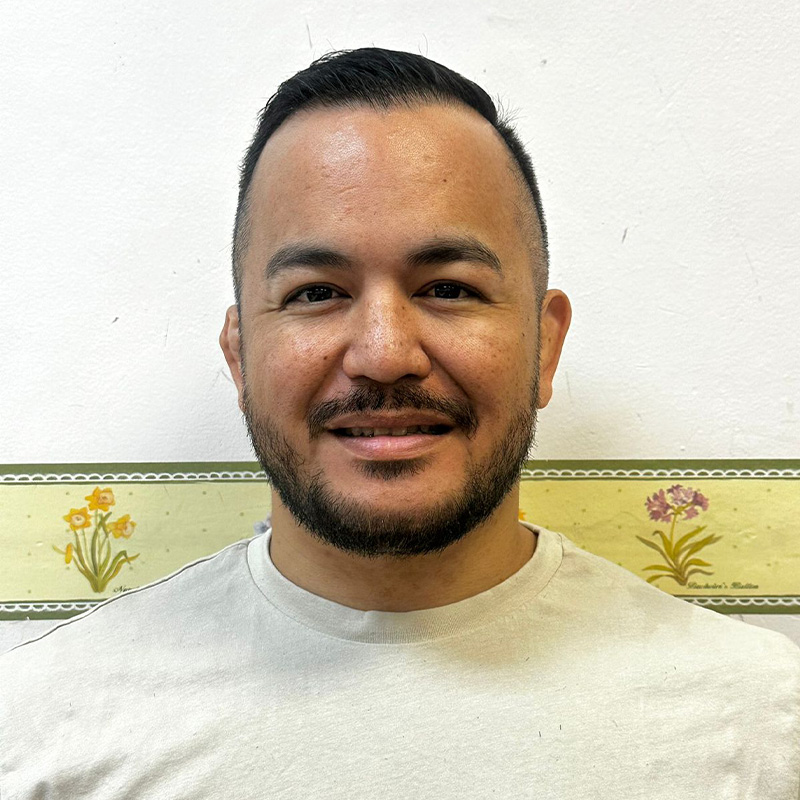 Justin Benavente
Owner, 
Coffee Slut
"Rolex, BMW, Louis Vuitton. These kinds of luxury items represent a kind of status symbol. Not only are they good quality products, but people mainly purchase them to show … that they can afford those things, so it's one kind of luxury I enjoy from time to time."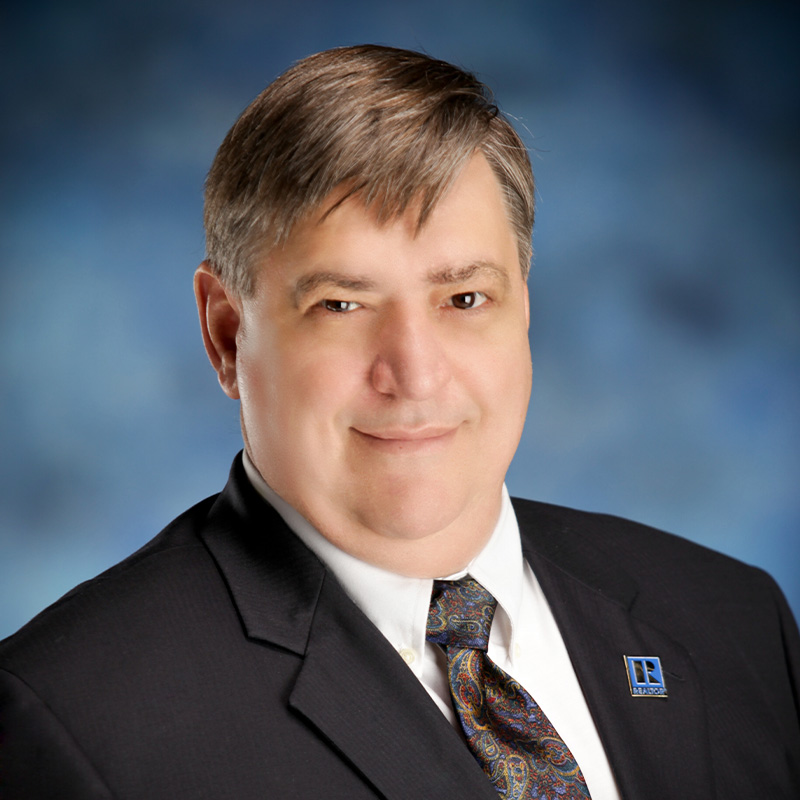 Christopher K. Felix
President and Principal Broker, 
Century 21 Realty Management Co. Inc.
"Travel. It gives me a little break from my work and memories. I like going to Vegas."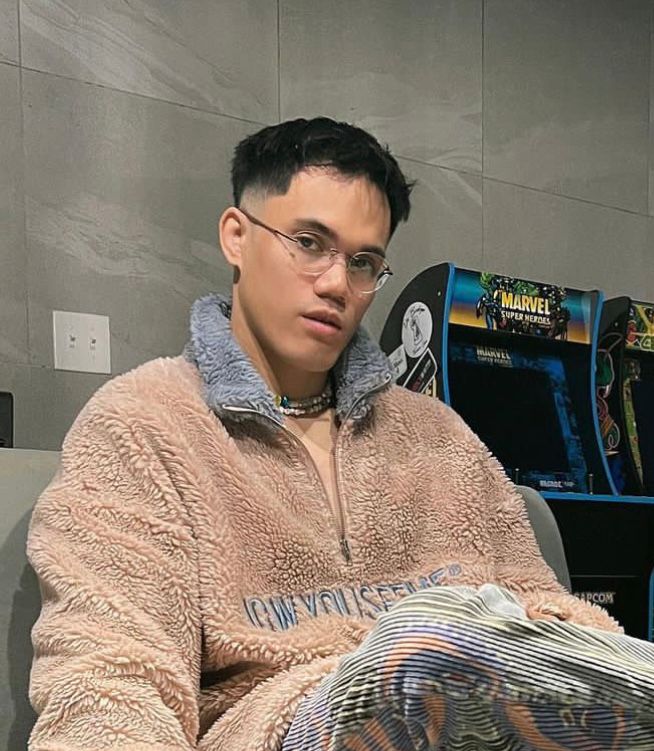 Jerred-Alexander Pastones
Founder of The Native Worldwide
Founder, 
NOWYOUSEEMEDIA
"Collecting vintage and branded clothes. In my line of work and my day-to-day life I'm heavily into and inspired by fashion – especially statement pieces, to include vintage items or new branded items."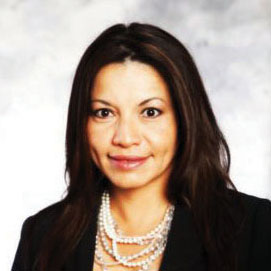 Mary P. Rhodes
President, 
Guam Hotel & Restaurant Association
"Golf is a luxury and spas – massage. Golf [which Rhodes is willing to travel to play] is the only physical activity I've taken up in the last 30 years. It's added quality to my life. The spas are the one thing I look forward to – to decompress."