BY MAUREEN N. MARATITA, OYAOL NGIRAIRIKL and ISAIAH JOHN AGUON
Journal Staff





The corporate headshot — an official photo — is a tool often found on websites and distributed with company news releases. 
But sometimes there is no corporate headshot, or the headshot is several years old. 
International political leaders typically have headshots on their websites. Those headshots show the leader smiling confidently — or looking suitably serious. 
Some political leaders sites have "action" photos posted on their websites regularly, showing them diligently in the service of their nation. while military officials have headshots that somehow manage the middle ground in facial expressions.
In our region, the photos of island leaders vary enormously. And the Journal has found the same is true of the private sector. 
Age is no indicator of how corporate headshots are regarded.
Some younger businesspeople have already discovered that it's better to have a photo at the ready than to have to send a "selfie" from in a cellphone in a hurry — because sometimes the opportunity to send your smiling face to the Journal is irresistible. 
We reached out to a variety of businesspeople in the public eye for their thoughts on the corporate headshot.
---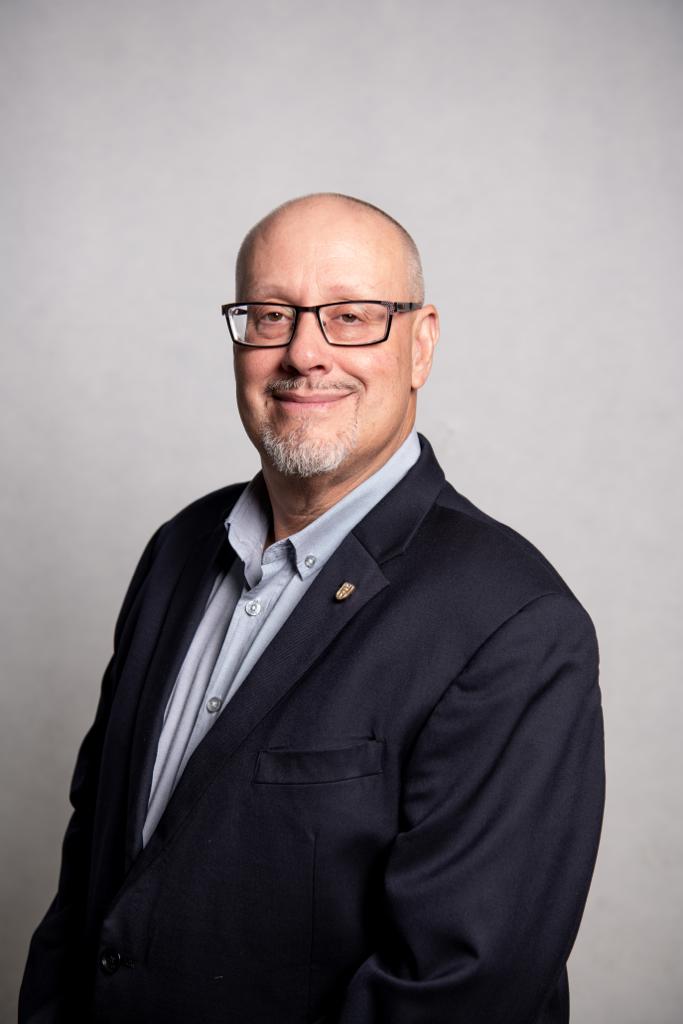 James T. Arenovski, president of Island Training Solutions
Arenovski has four headshots, about three or four years old, taken in a studio in Saipan.
"I have two different backgrounds — one photo face on, and one to the side. Of the four, I have two I don't like that much and [so] two I don't use that much," he said.
Arenovski says photos are important. "It's a way to recognize people in the room. They know who I am before I walk it the room." He is wearing a coat and tie in his photos, which he considers projects a professional outlook, and he is smiling.  "It needs to reflect your character; it needs to reflect the right image."
On his website at www.its-arenovski.com, Arenovski gets the gold star for use of his image in a slide show presentation — showing him and diverse groups that have taken training courses. 
Taking advantage of the website "shows your business in action," he said. "We try to project the various groups we've done training for. We want people to know what we do."
---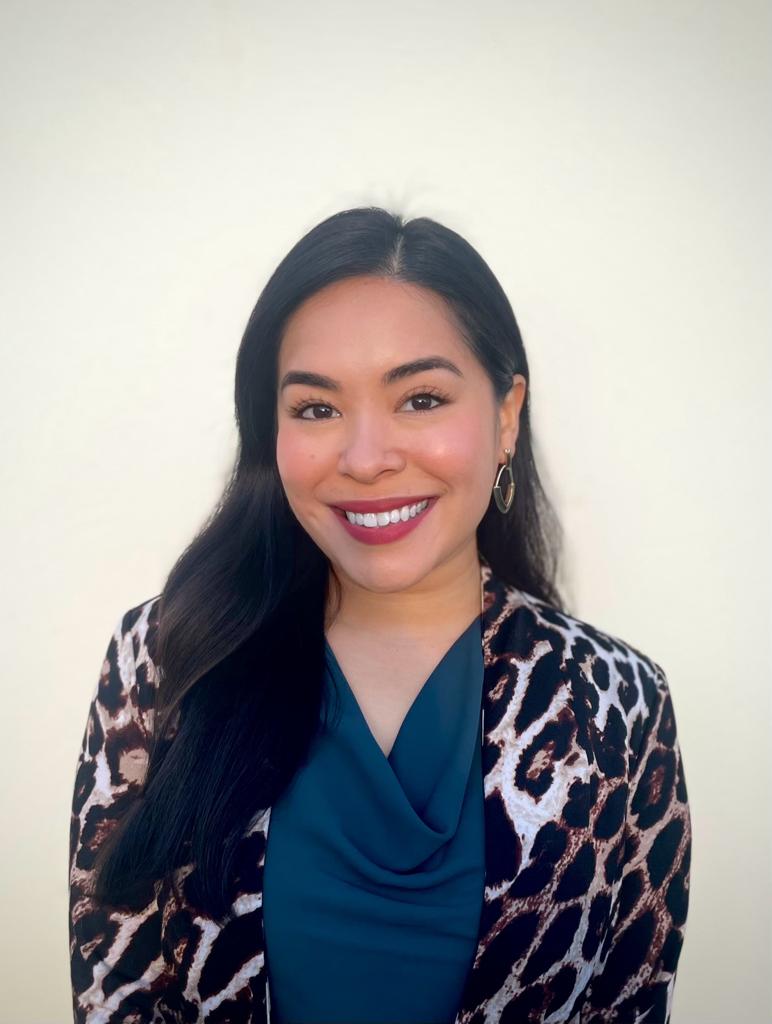 Tyler Matanane, project spokesperson, Power On the Move
Tyler Matanane is probably the youngest professional the Journal reached out to for this special feature. Her most recent headshot was taken on March 9, and she doesn't consider it a typical corporate photo. 
"I drove to my boyfriend's work during golden hour and had him take my headshot using the portrait mode on my phone." 
(Golden hour is the last hour before sunset and the first hour after sunrise when the light is good for photos — in Matanane's case, it was the end of the afternoon.)
"We had to do it quickly because although it was well lit, I was starting to melt and my hair was getting frizzy," she said. 
The photo taken that evening was for an article in the Journal on the movement of the new generator equipment from the Port of Guam in Piti to the Ukudu Power Plant site in Dededo. 
Matanane uses her headshots for interviews with media and to update her social media profile — when she gets around to that, she said.
Matanane did say it's important to have a professional photo.
"Having a corporate headshot is necessary, especially if you're working a lot with the media," she said. "I've recently made arrangements for professional headshots to be taken, as this interview was another reminder for me to get them done." 
---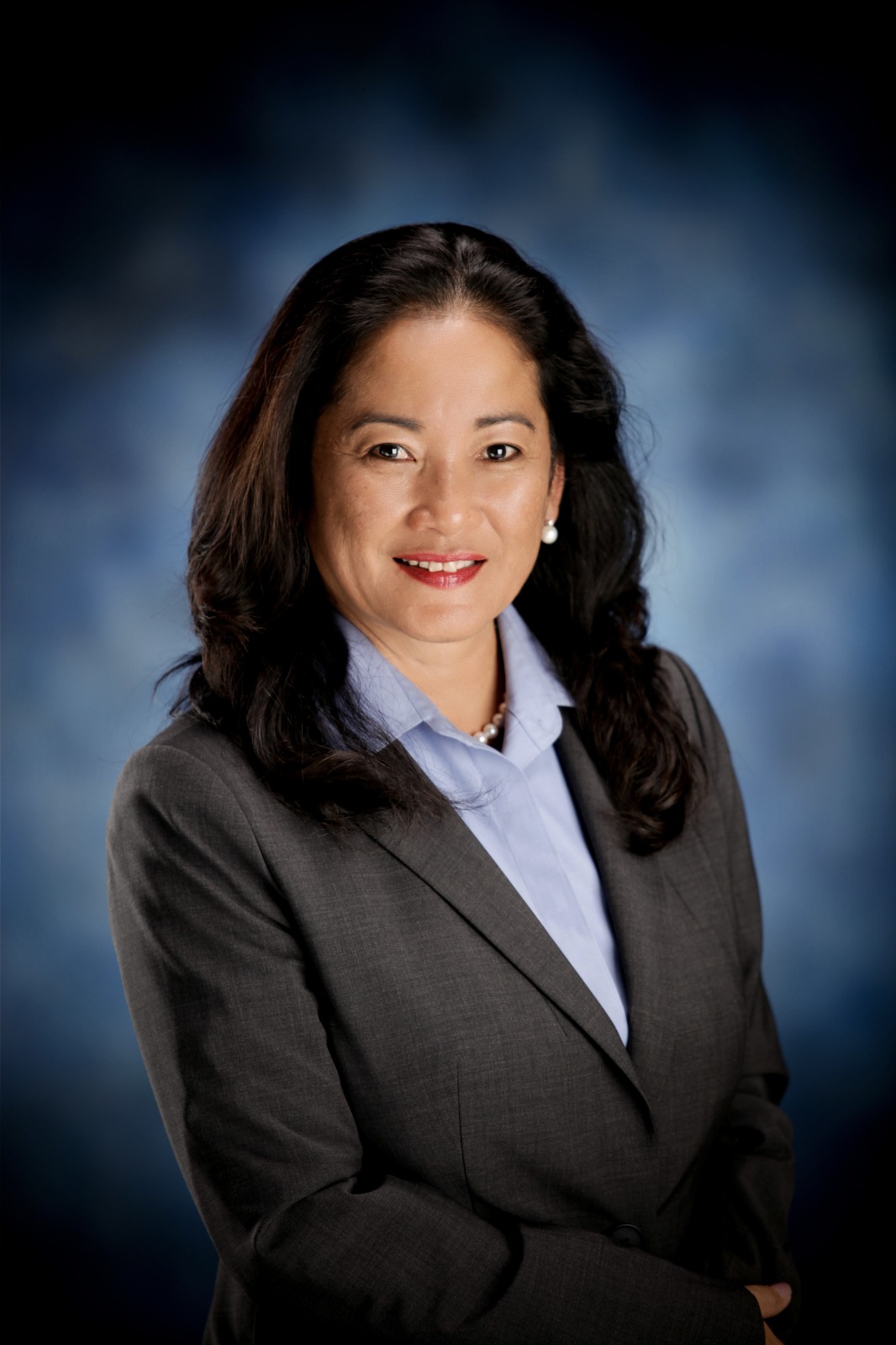 Monica O. Guzman, managing director, Galaide Group LLC
Monica Guzman's favorite headshot was taken circa 2011, before she "became a senior citizen," she said. At the photo shoot in a studio, she was told she needed a photograph with a "professional" look, and so she put on a jacket.
Her most recent photo was taken in 2019, in her home. 
She uses it with documents — including CVs and bios — she submits when introducing herself for work. 
"I always need it for proposals, submittals and grant applications," she said. "Thanks for the reminder to get new shots done."
---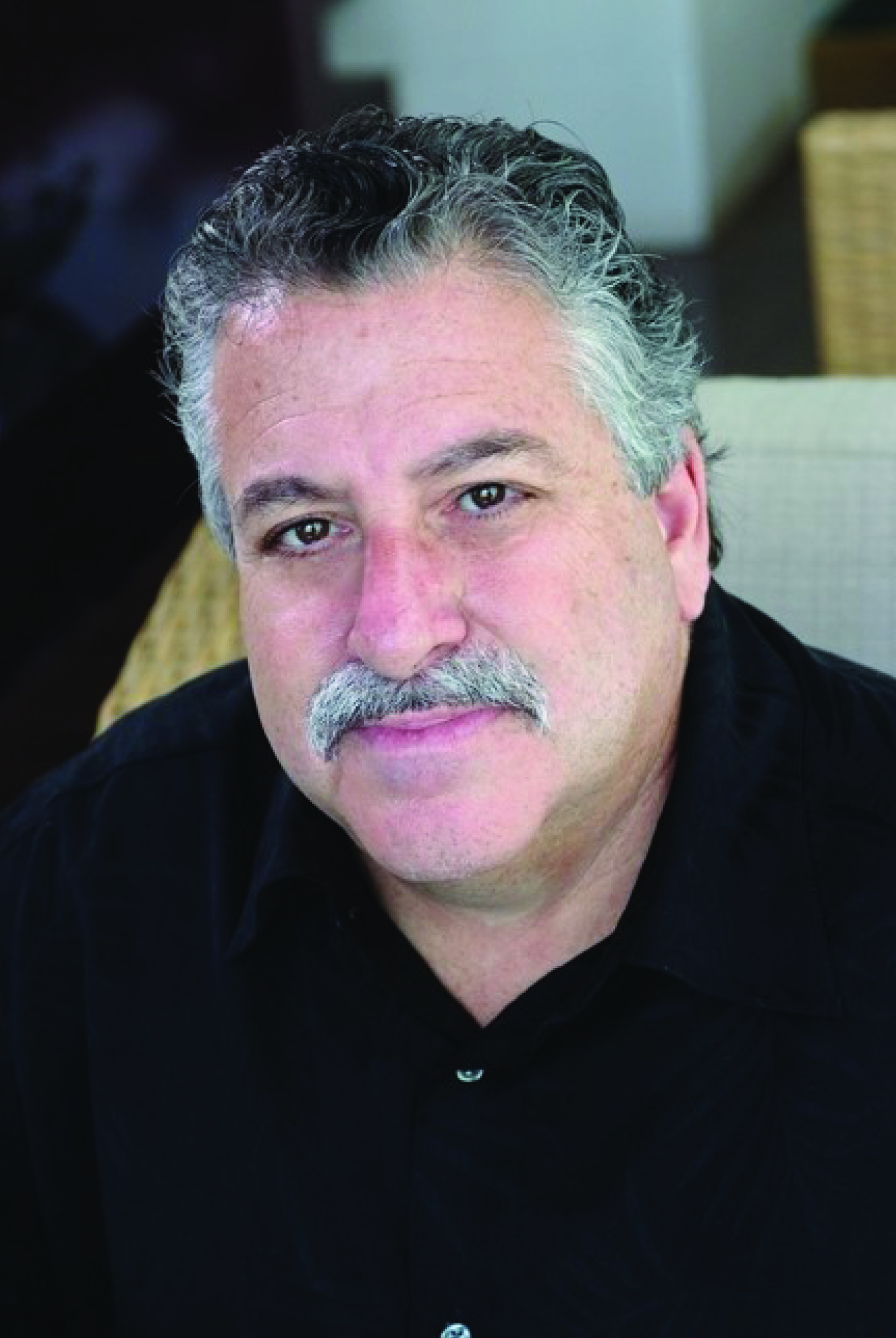 Robert J. Marks, president, Hagatna Bay Consulting Inc.
Robert J. Marks last took a headshot more than a decade ago, when he was appointed to serve on the board for the Guam Chapter of the American Red Cross. 
"I never took another headshot after that," said Marks, who still serves on the Red Cross board 10 years later. The headshot was taken by a professional photographer in a studio.
He has no intention of taking an updated headshot, Marks told the Journal. 
Although he doesn't plan on taking another photo, Marks said it is necessary to have one.    
"I think it is very important because everything is more visual today," he said. "I needed one for multiple reasons … like for organizations, publications, and blogs and when someone requests for one."
Additionally, he said, "For proposals and resumes we include a headshot for Guam people so that a client recognizes us. It makes the proposal more personal." 
Marks, who provides business development, and technical services for those in the Western Pacific, said he is trying to convey a "More personal and less formal approach when reaching out to clients." 
 
---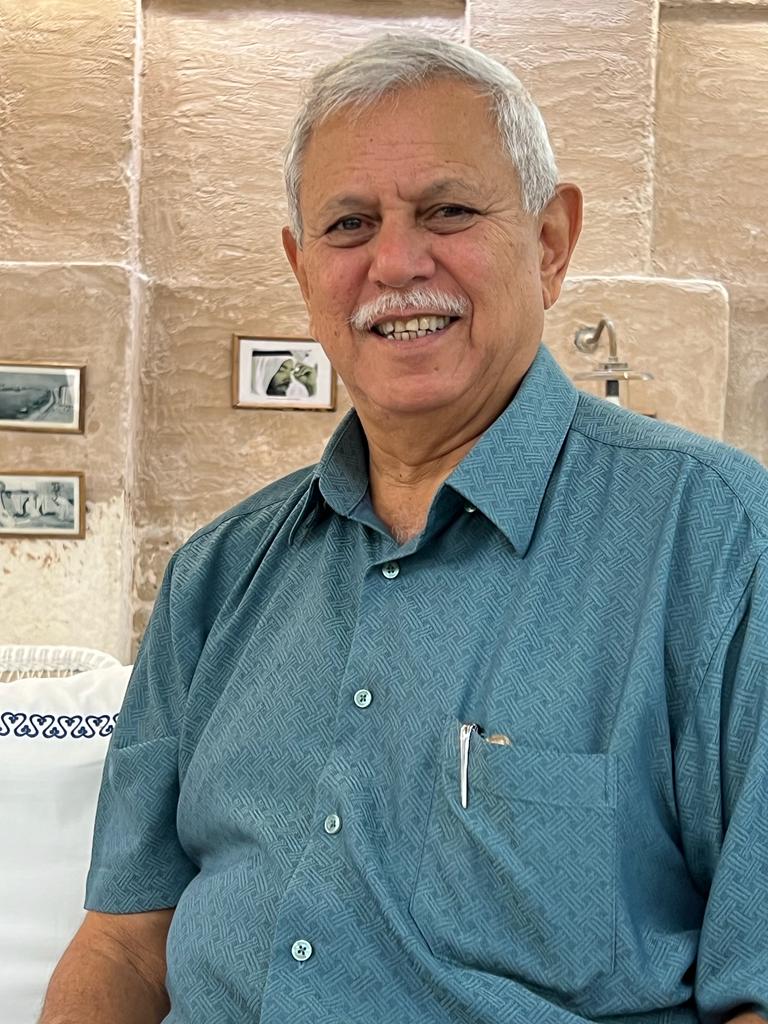 Alan R. Seid, chairman and CEO of MidCorp; owner and chairman of Pacific Gateway 
The definition of a corporate headshot has evolved for Alan Seid through the years. 
"It's been a while, probably 15 years ago since I've had a professional corporate headshot taken," he said. 
He believes such headshots are important, because people like to see who they're meeting, he said. However, he'd like his headshot to convey who he is and not just the fact that he's a businessman. 
"I really have changed my mind about these professional headshots. I like the ones where I'm sitting on my boat. It expresses who I am as a person, and the joy I have, especially when I'm out on my boat; out in nature," he said. "And you see the life in the sea. It makes you feel a lot better." 
He remembers a time when he would take corporate photographs with professional photographers and isn't sure he'd go back to them. And he said he doesn't seem to be the only one with that mentality. 
"Next week I'm meeting with some people … all under 40 and each has a decent net worth," he said. "And none of them have traditional corporate headshots … it's all much more casual or personal — them in a shirt and a cap.  I think that corporate headshot thing is changing. I really don't think I'll do the suit and tie again."  
 
---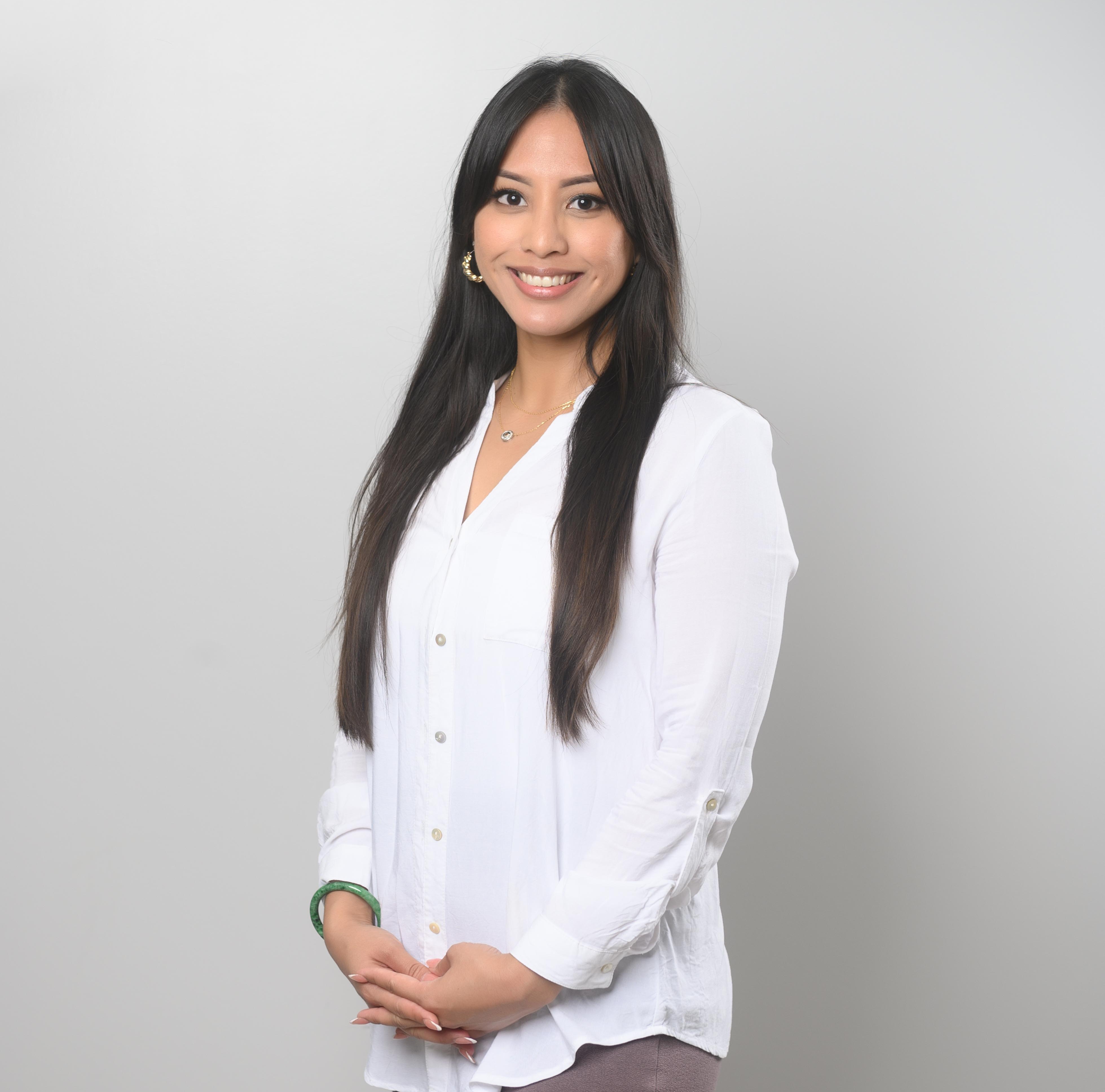 Katrina A. Untalan, vice president - administration & operations and general manager of CU Holdings Inc., which does business as Compadres Mall; and TRI Inc., which does business as RUEC Rentals, Paradise Estates, Paradise Court and Paradise Meadows
Untalan has two headshots in play, which were taken by professional photographers in Guam.
"The photo of me sitting down was taken in April 2022. The second shot of me standing was taken several months later, in October of 2022," she said. Untalan wants to schedule a photoshoot in 2023, she said. "I think it's vital to have at least one or two headshots per year."  
Her headshots used in a variety of ways, Untalan said. "I use them for websites, my social media platforms, and if they are needed for interviews/articles, etc. The shots are also available upon request for any professional/personal reasons, varying on the tone and type of request."
Untalan doesn't underestimate the importance of a corporate headshot.
"I think headshots are crucial to help distinguish your professional entity. The addition of the 'face' to the name also validates the purpose of your position in that specific institution/company/organization you are representing.
"We are in the 21st century and have been progressing to a more digital world. Headshots are a part of this digital progression and acclimation, whether it's used personally or professionally." mbj